What photos should I select for my ad?
Professional photos from your wedding day are a great way to show off the beauty of your dress.
Buying a wedding dress is an emotional sale, and seeing a picture of you looking stunning is sure to catch a buyers attention.
At a minimum we recommend including:
A full length shot — to show off the silhouette
Close-ups — focusing on detailing and fabric
Be sure to include a clear photo of any unique features and embellishments
Including clear, high-resolution photos is very important as they show even more detail when a buyer views your gallery. You must be the copyright holder of the image.
Photo Guidelines
Use your own pics
Buyers want to see the actual dress they are buying (even if you didn't wear it). Using catalog images or photos found online is copyright infringement, so don't do it!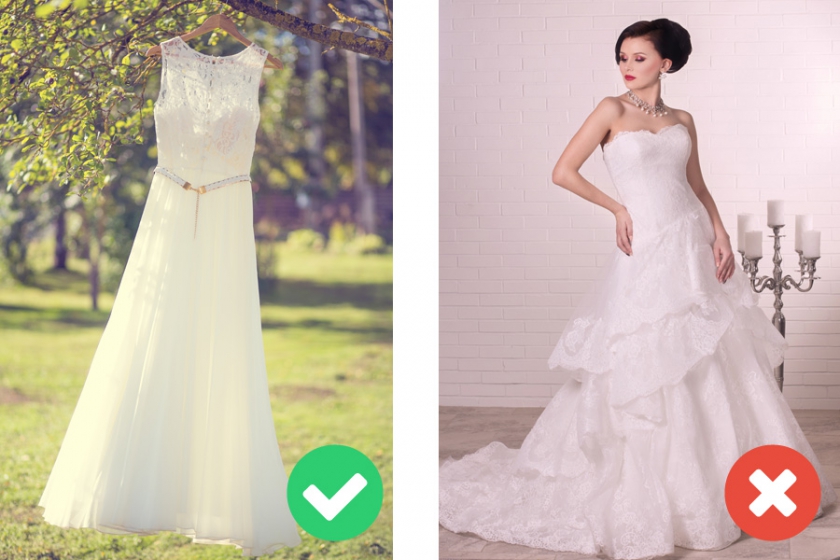 Primary photo
Set your first photo to a full-length shot. This will show off your dress best in search results.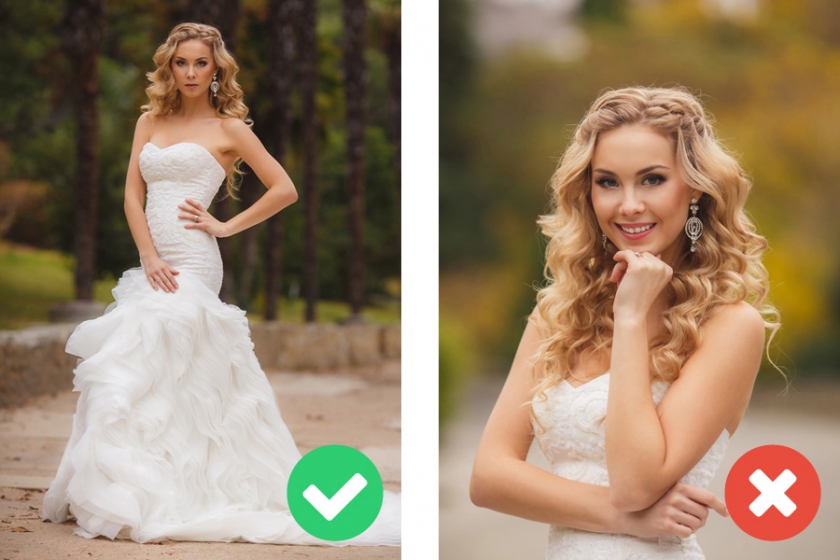 Crop away
Use our crop tool to edit your photos.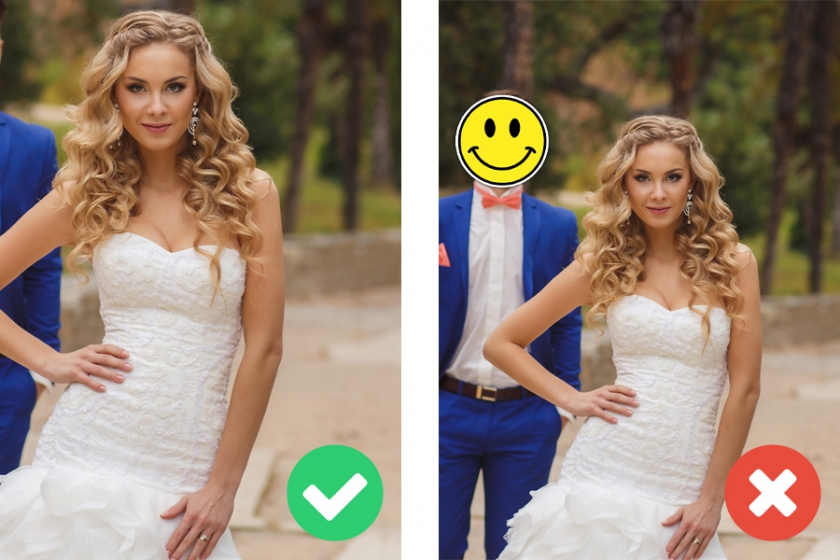 High quality
Upload original files—no screenshots, please. For best results, images should have a width greater than 1600 pixels.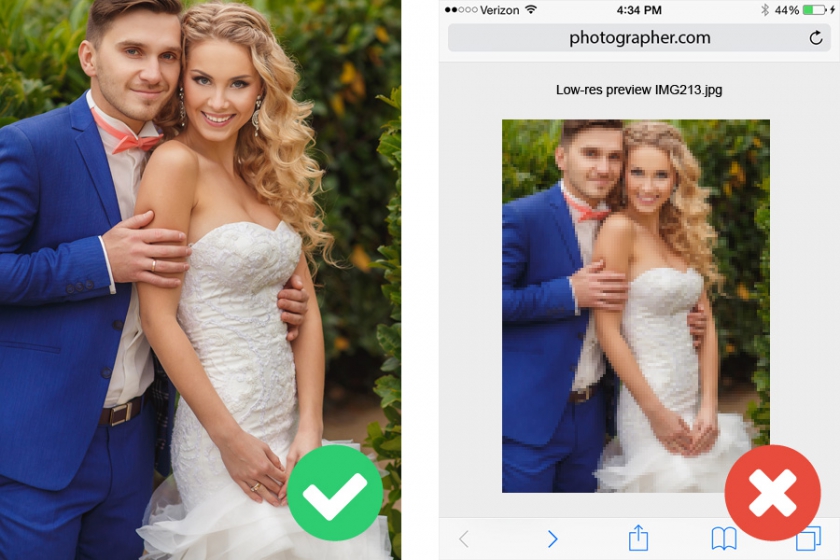 Single photo per image
Save the photo collage for your wedding album.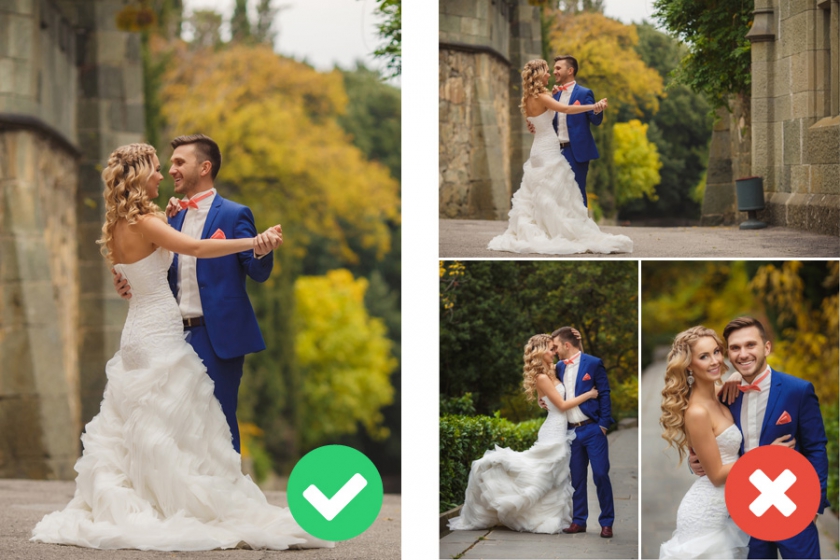 No watermarks or borders
No watermarks, borders, or website links, please.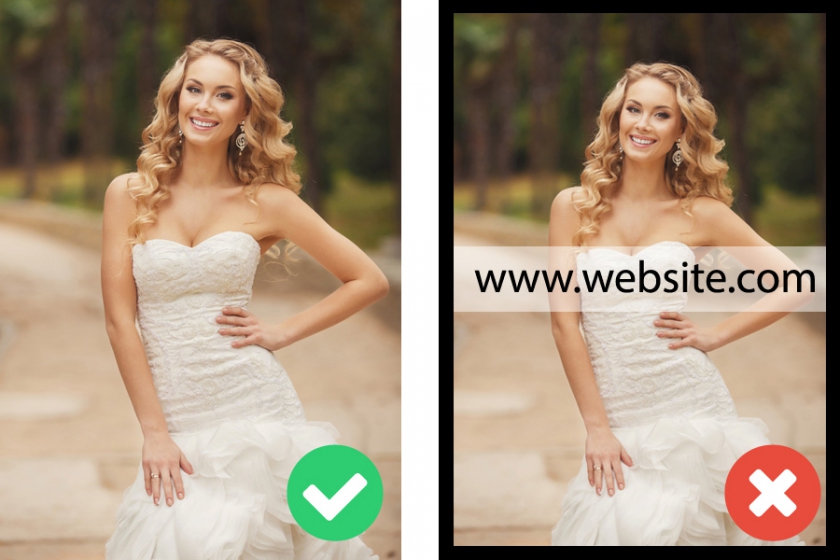 One dress—one listing
Your images may not show multiple dresses for sale in a single listing.