For those of you that love a pop of ombre color for your bridemaids, then be inspired by this gorgeous bridal party.
From the bride "DJ and I met through friends on a trip to New Zealand. We crossed paths a few times after our initial meeting. I always felt an interesting connection with DJ even if we talked for just a few minutes. But we were both busy with our own lives and I never really thought about us being together. One night I threw a party and I felt like there was an empty hole without DJ there. I realised how much I wanted him in my life and from then on we were joined at the hip. We just knew we were going to be together forever.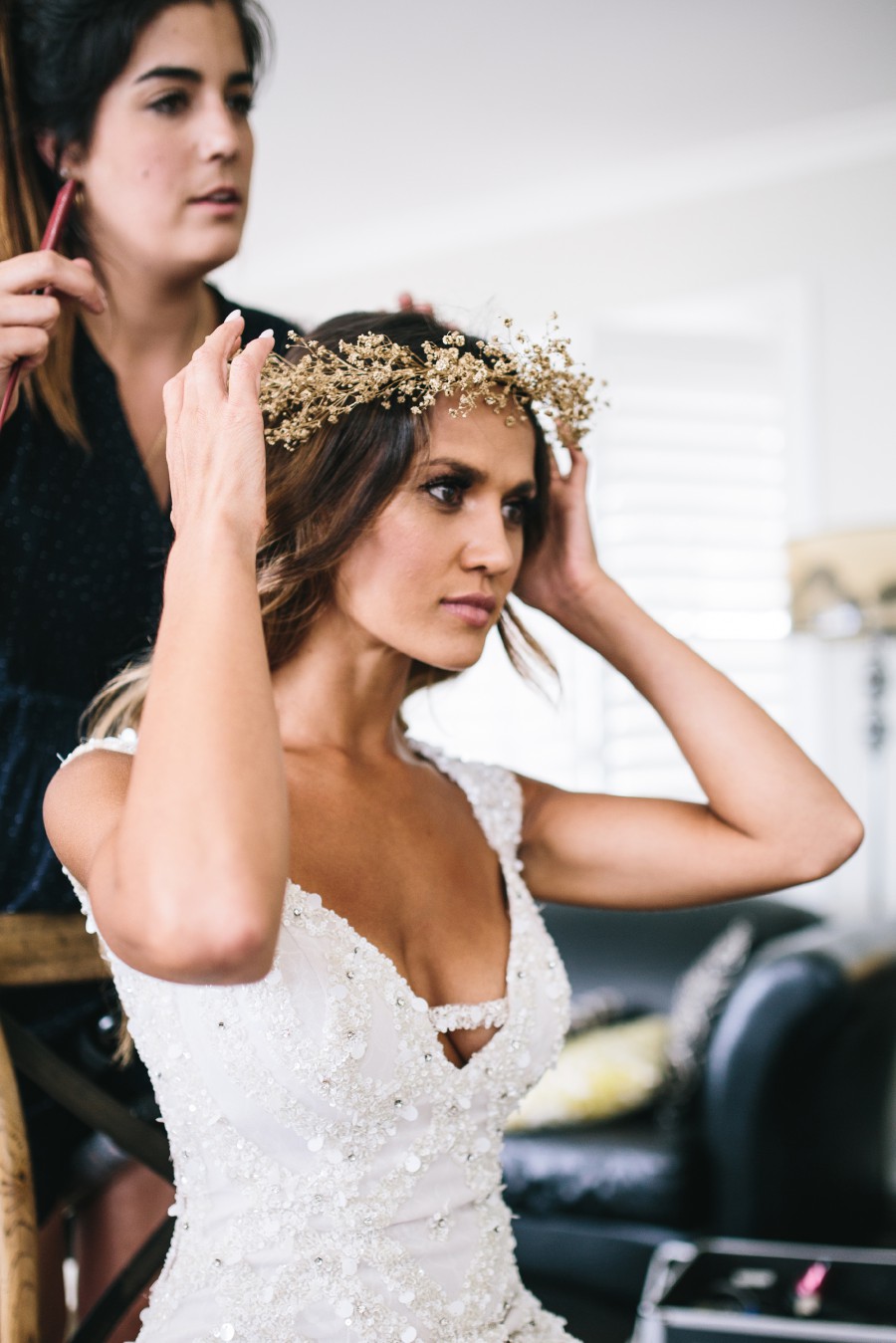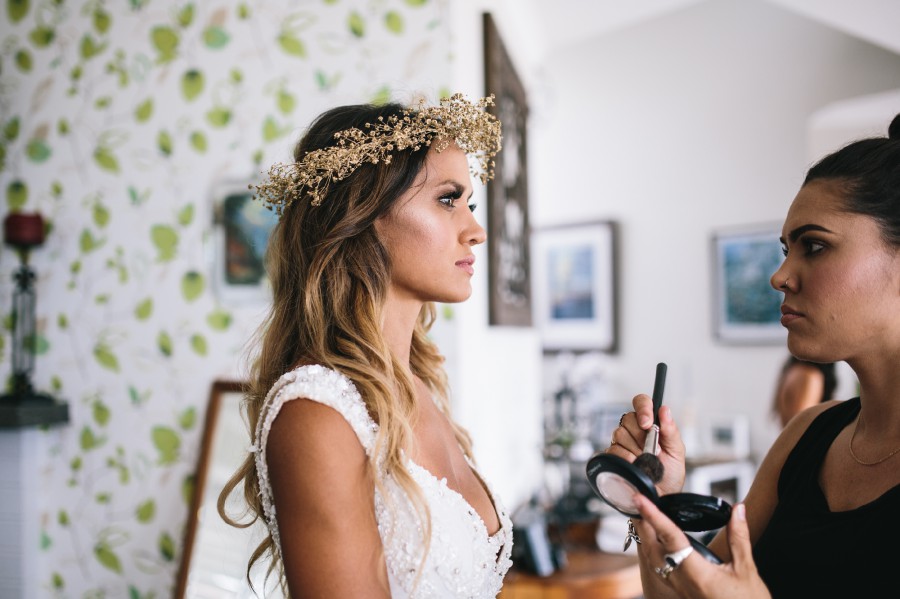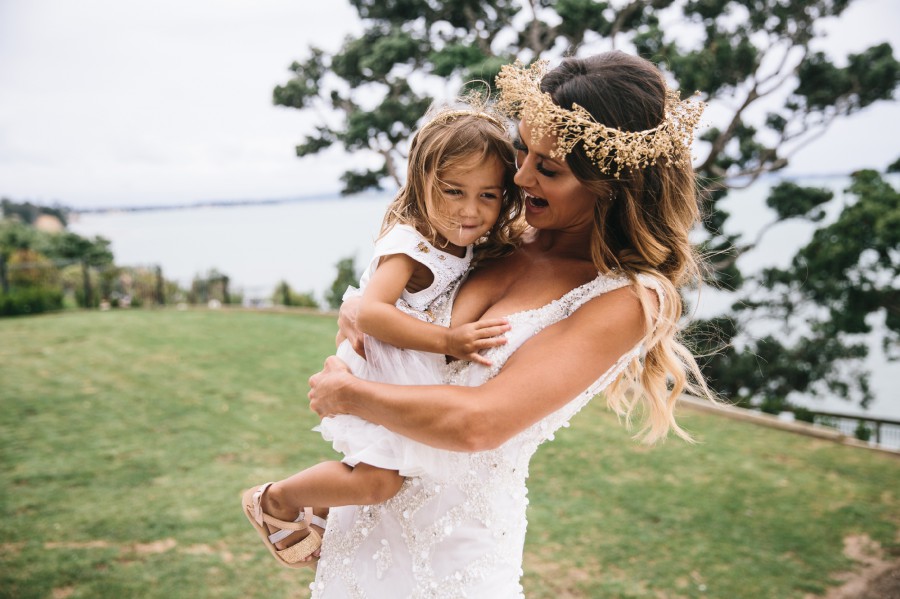 My wedding dress is from Israel made from a designer calledNurit Hen. I absolutely fell in love with her dresses! They are so incredibly unique. I have never seen dresses quite like hers so straight away I was drawn to them. I chose my dress as I loved the beautiful beading pattern it had. I wanted to sparkle on our wedding day and it did exactly that! I loved the flattering shape it gave me and I wanted a open back and this dress has one that is very different. It gives an illusion of a thinner waist which I thought was awesome and so flattering.
The dress was sent to me from Israel and I enjoyed the whole process. The team were so helpful and kind. The dress originally had sleeves and Nurit Hen had them taken off for me. I had the front altered as well once I received the dress to suit my style. It was a dream wearing a dress like this!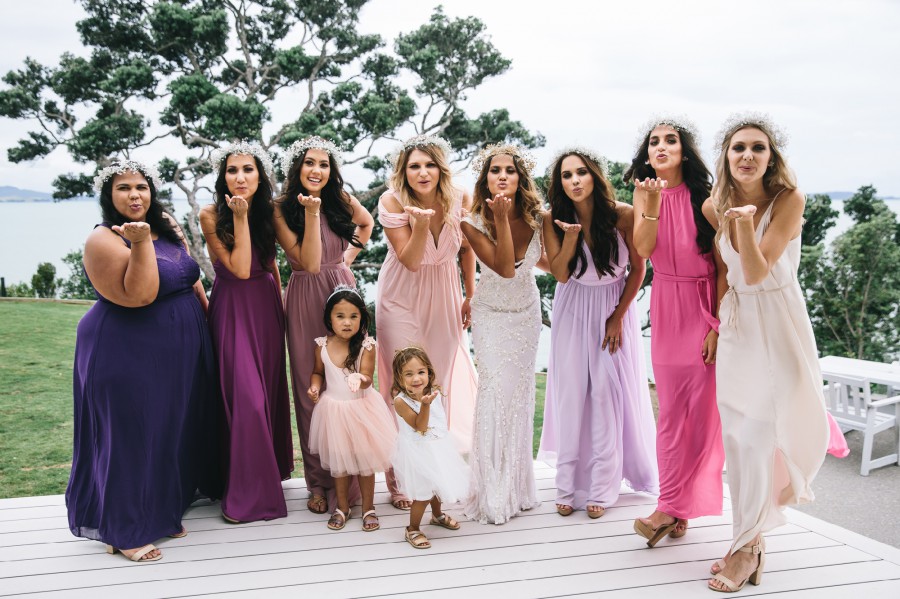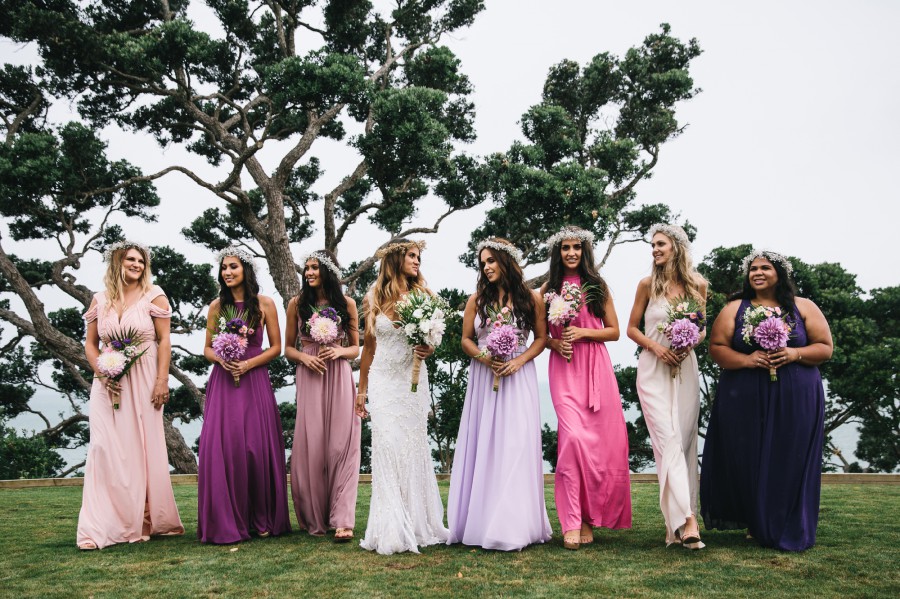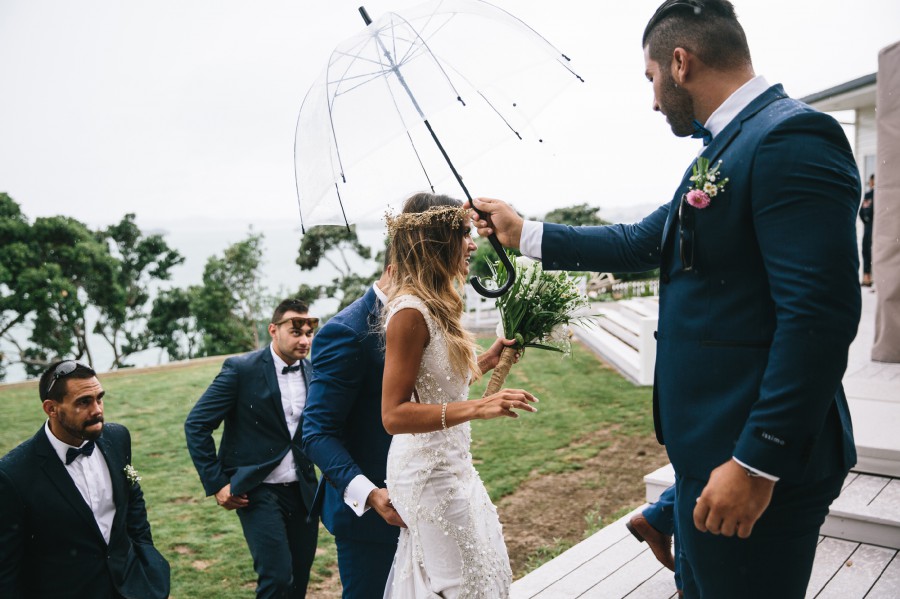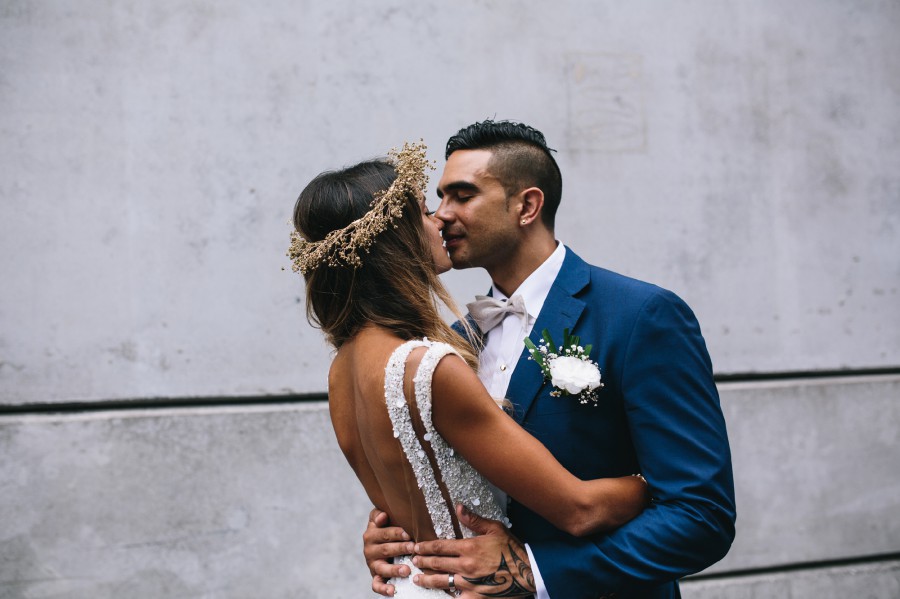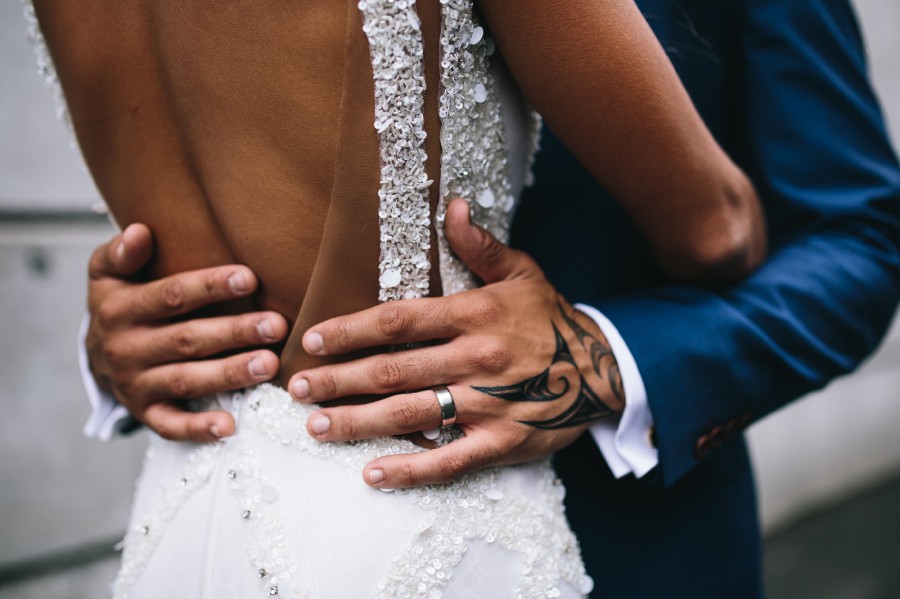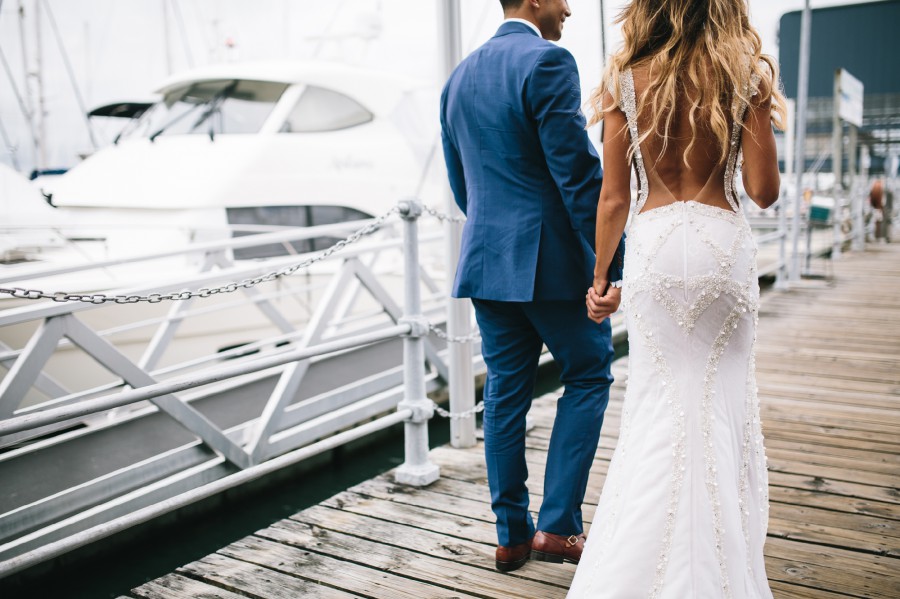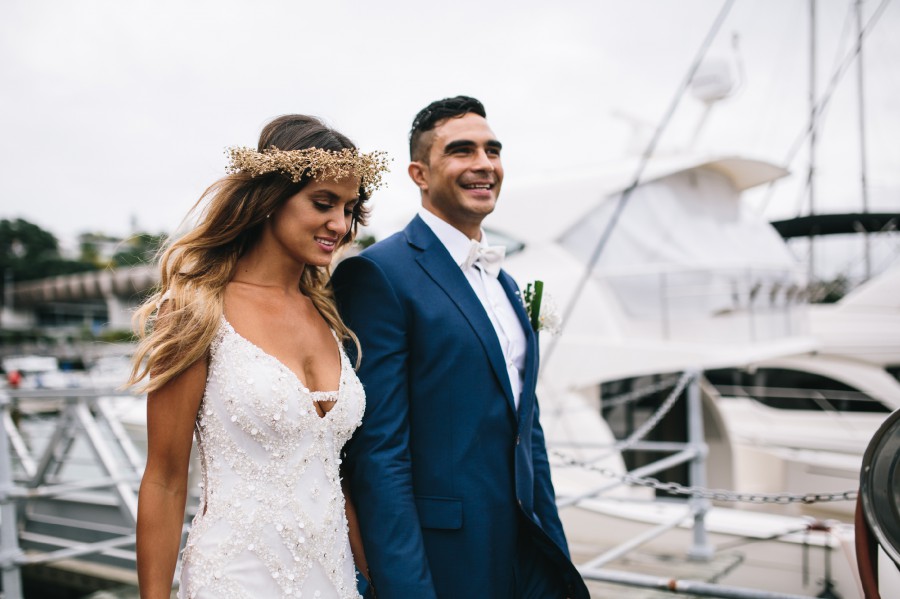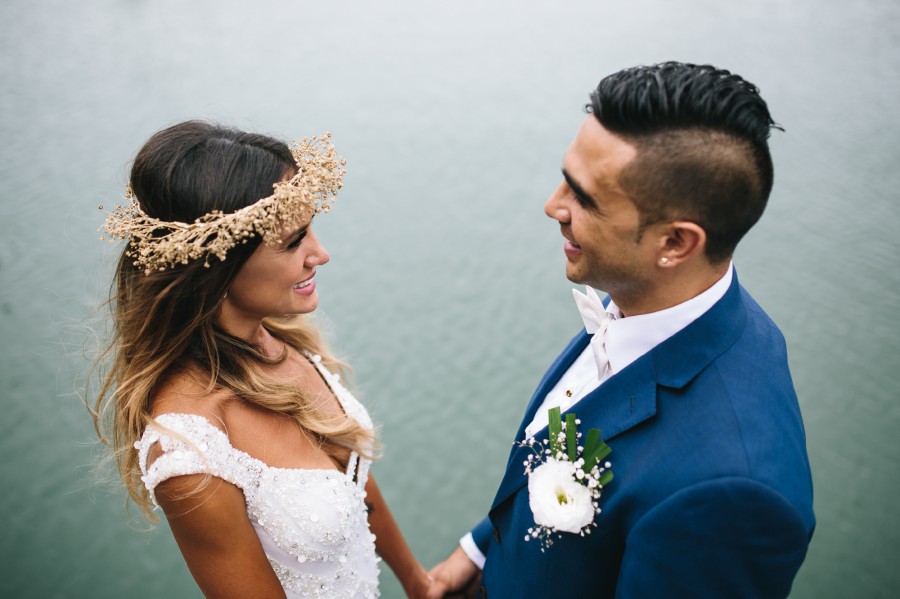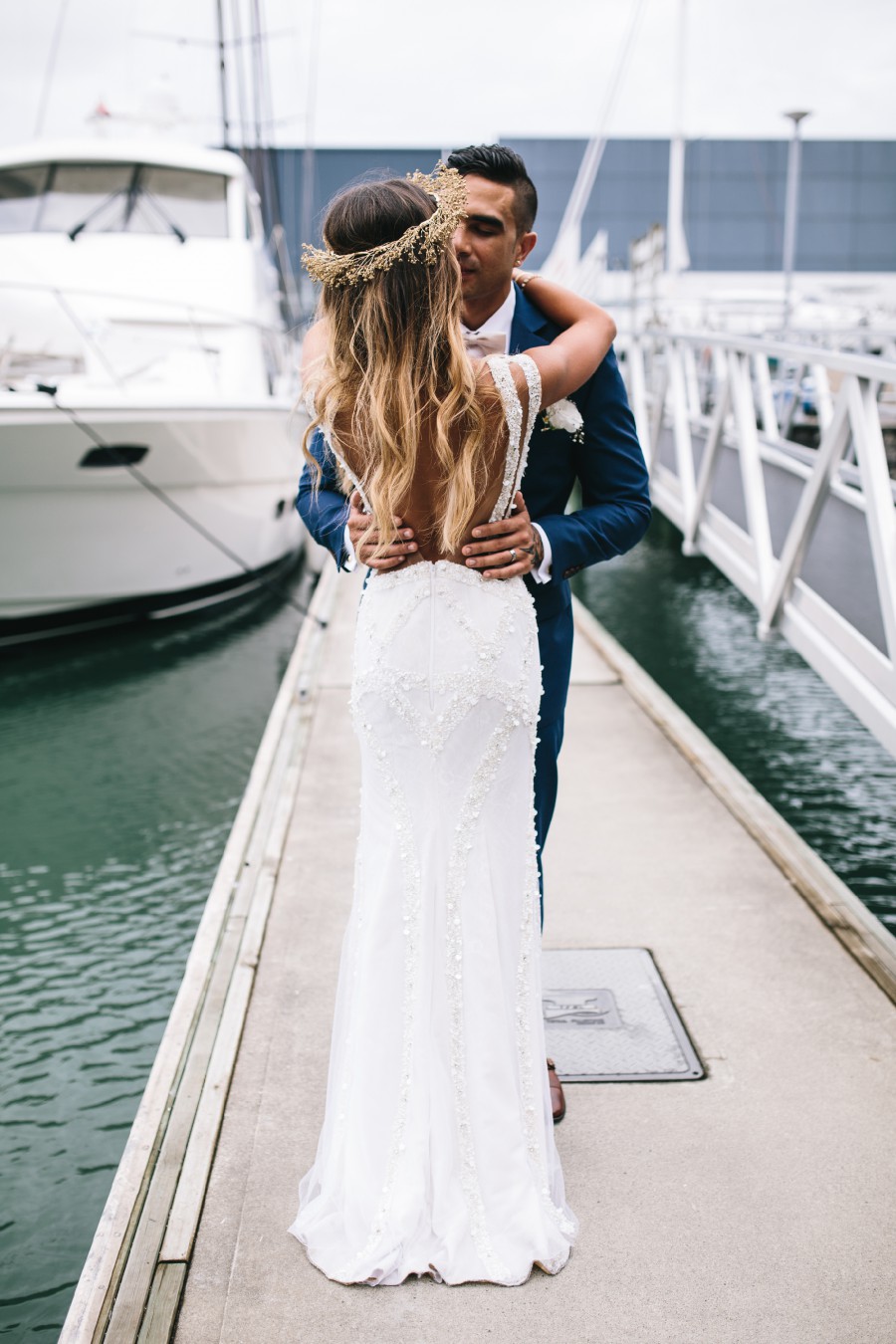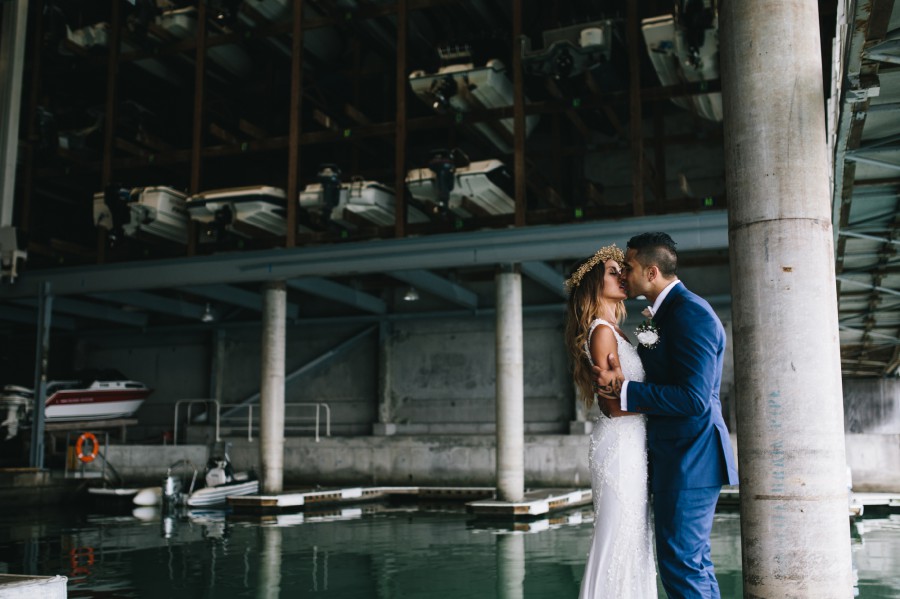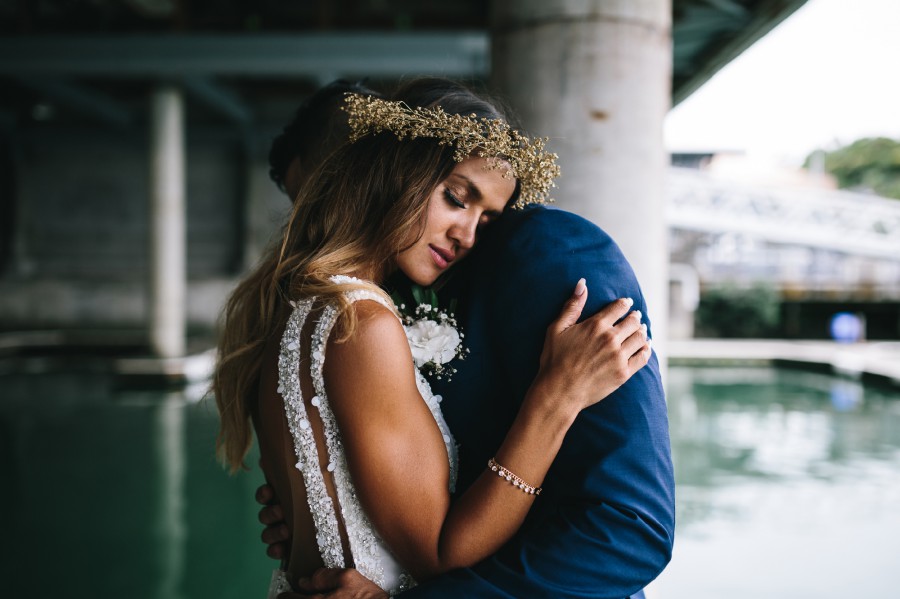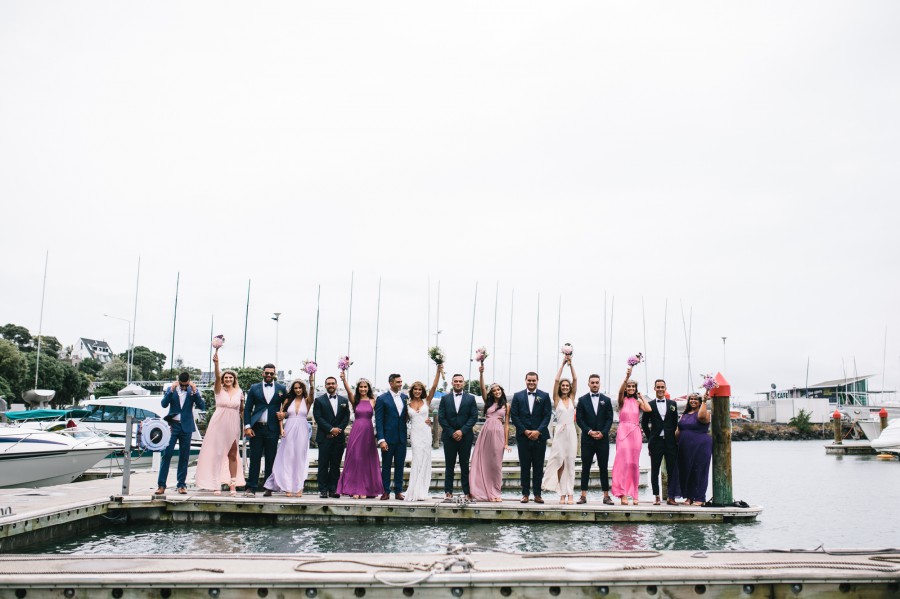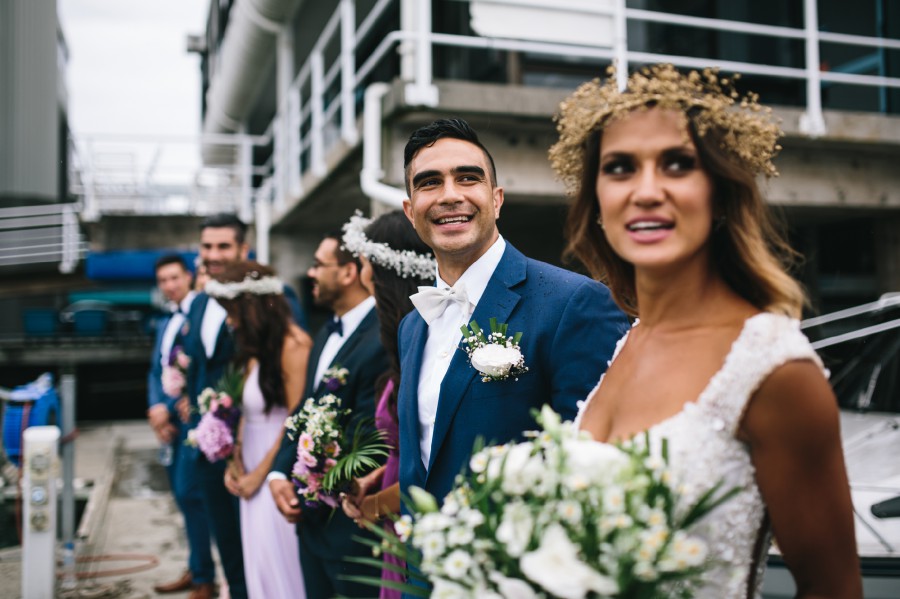 One of my favorite moments was seeing DJ in front of me as I turned the corner on the aisle with my mum by my side. Words cannot describe the feeling and still get emotional till this day thinking about it! I found my other half and he found his.

We are having an incredible, adventurous and loving life together with our beautiful 3 year old daughter in Sydney!"

Photography: Rachel Soh

By Ingrid Szajer