2017 has been a huge year on Still White. We thank each and every one of you in the Still White community for all the support and love that goes into making this marketplace such a positive place.
Behind the scenes we see how much love is passed from one bride to another when a dress is sold and we can't help but feel very proud to help brides sell and purchase their dream wedding dresses.
Have a happy new year and we look forward to a wonderful 2018! We have some big changes coming...
Now for some highlights!
US$6,099,379
Amount sellers earned on Still White in 2017.
US$1,067
Average price of a dress sold on Still White.

Top Sales
01.

US$11,500: J'aton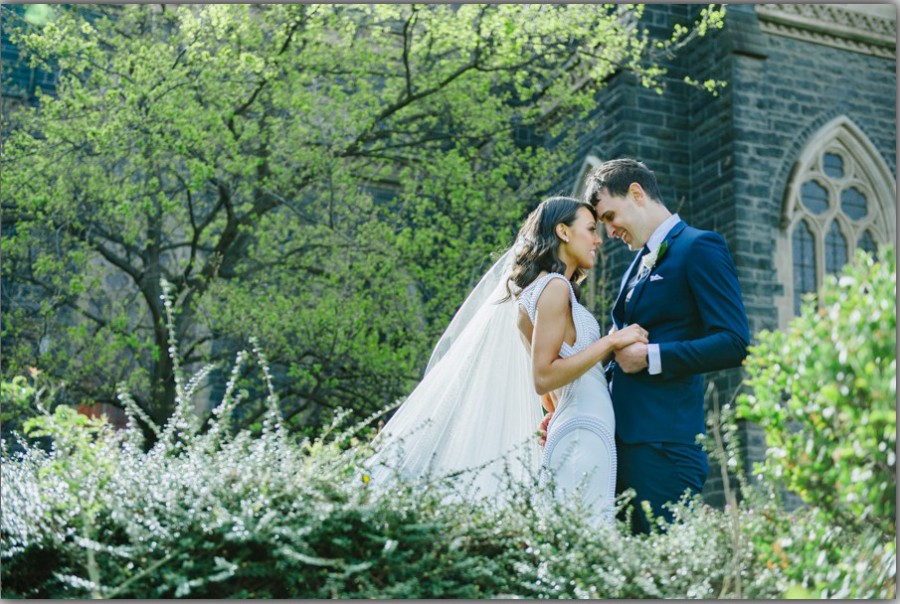 Bec's US$21,000 J'aton dress was snapped up for US$11,500
02.

US$10,800: Paolo Sebastian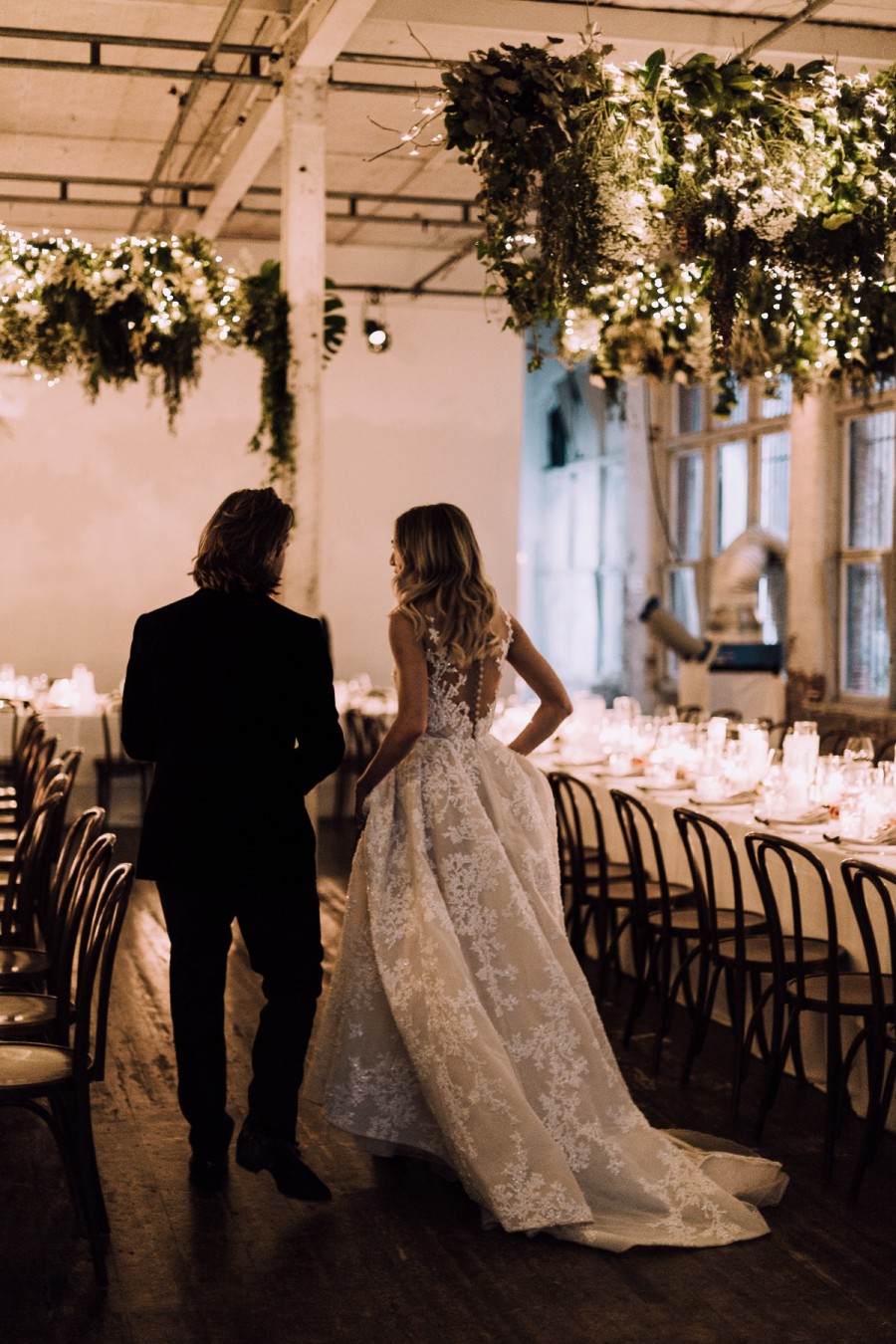 Alice's US$15,500 custom made Paolo Sebastian dress sold for US$10,800.
03.

US$8,600: Mira Zwillinger 'Calla'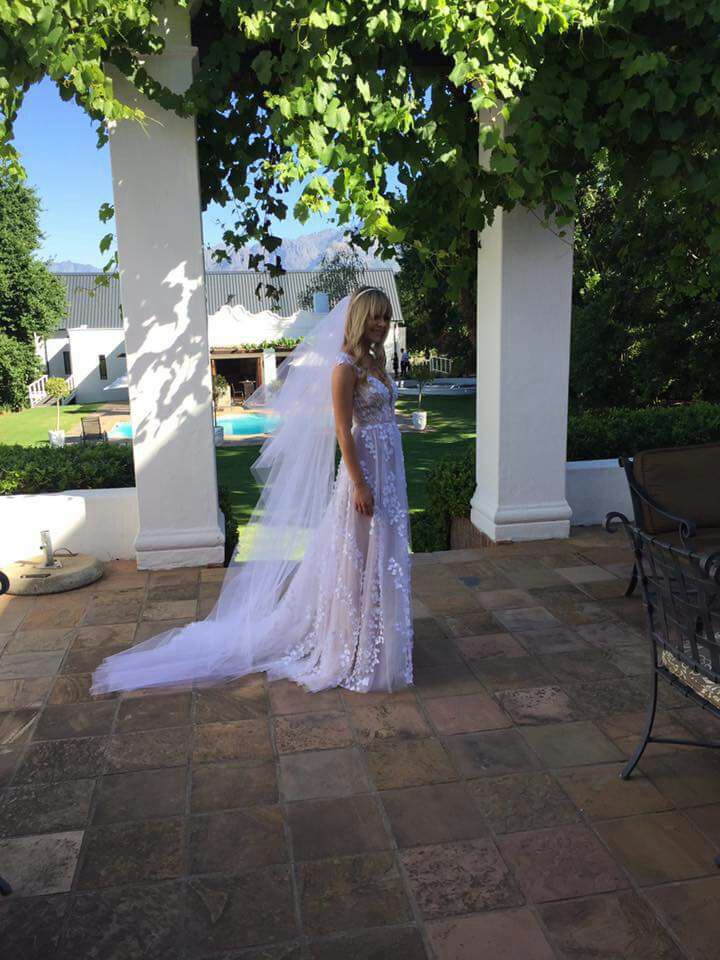 Nicole paid US$12,200 and sold the 'Calla' gown by Mira Zwillinger for US$8,600.
Most Popular Designers
Here are the top 3 most popular designers by country, that buyers couldn't get enough of.
United States
Australia
United Kingdom
Canada
South Africa

Top 3 Most Watched Dresses
01.

Anna's Pallas Couture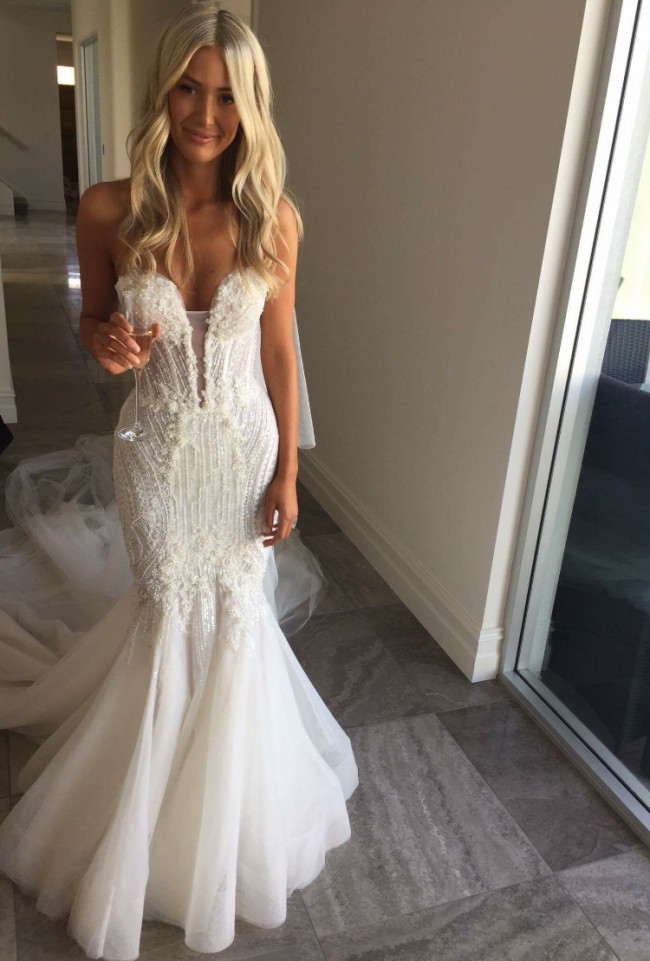 Anna bought this custom made Pallas Couture dress from the original owner Aymee but did not end up wearing it. This dress became the most watched dress of 2017.
02.

Bree's Pallas Couture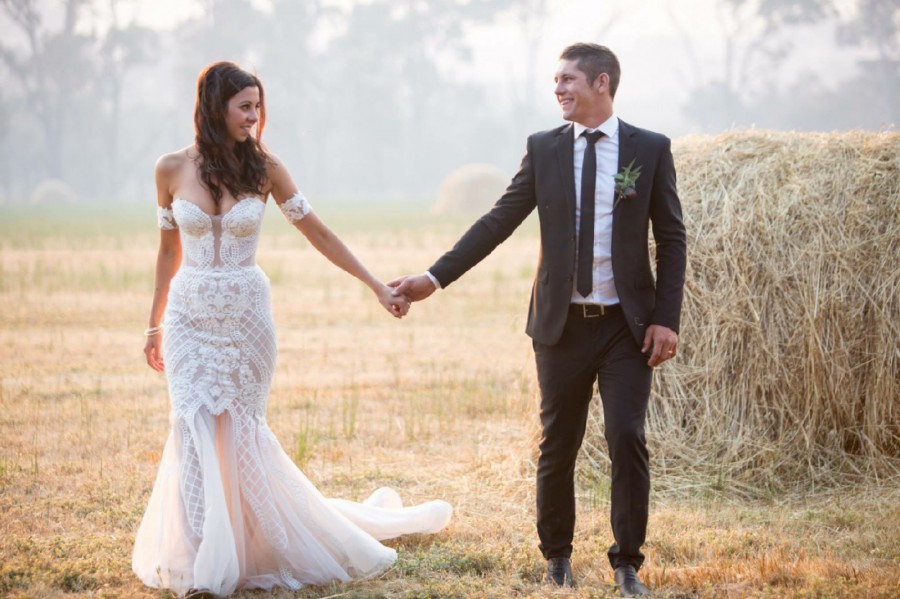 Bree's Pallas Couture 'Camile' wedding gown came a close second in the most watched dresses for 2017.
03.

Amanda's Grace Loves Lace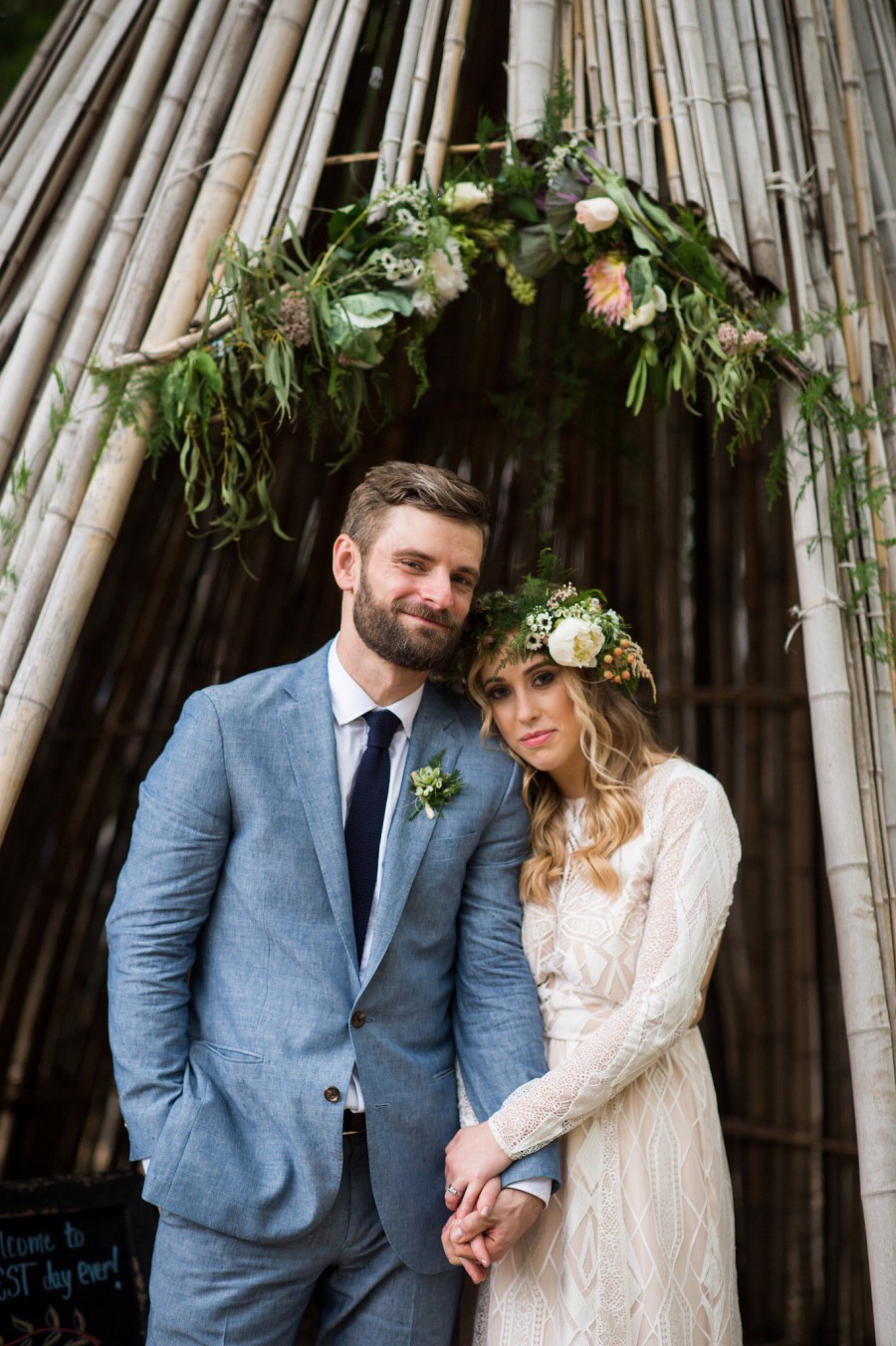 Followed closely by Amanda's 'Soho' dress by Grace Loves Lace in 3rd place for the most watched dresses of 2017.
Every 42 seconds
A message was sent through Still White.
138 countries
Users registered from all over the world.
51,302,350
Total times listing were viewed in 2017.

Most Liked Dress on Instagram
Most Popular Dress on Facebook
Most Read Blog Post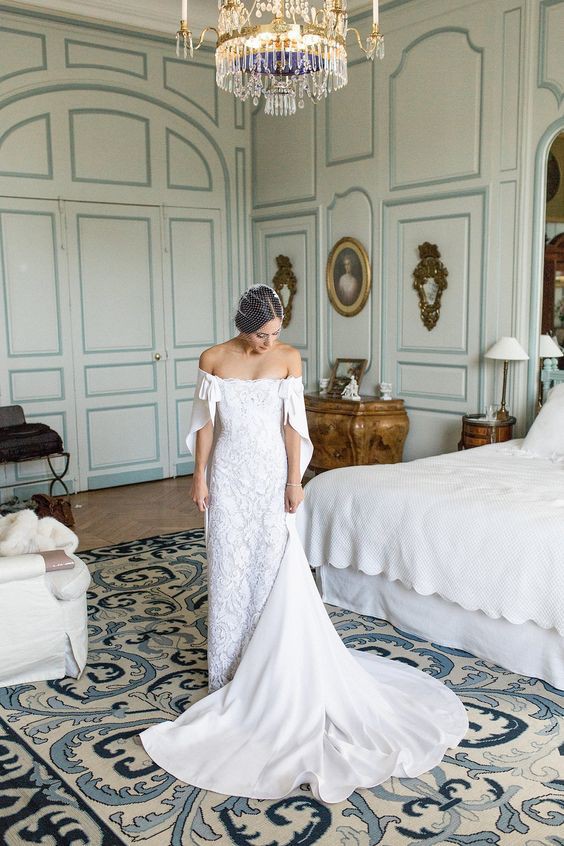 The most read article on the Still White blog in 2017 looked at 20 glorious wedding dresses with capes.

Start looking for your dream wedding dress.

Thanks again for an amazing 2017, we can't wait to see what the new year brings!

Ingrid & Bruno

By Ingrid Szajer