Getting wedding day ready is about so much more than just the dress. You need the right bridal accessories to finish your look!
So we have put together a list of some of the top trending bridal accessories to help you complete your wedding day style. Including some things you may have never heard of before like footcuffs and cap veils! A girls look is never complete without the right accessories, and her wedding style shouldn't be any different.
01.

Outerwear

An outerwear piece can be the perfect way to add a chic finish to any wedding day look. Not to mention the fact that they come in handy when the weather gets a bit chilly outside!
Fur Finish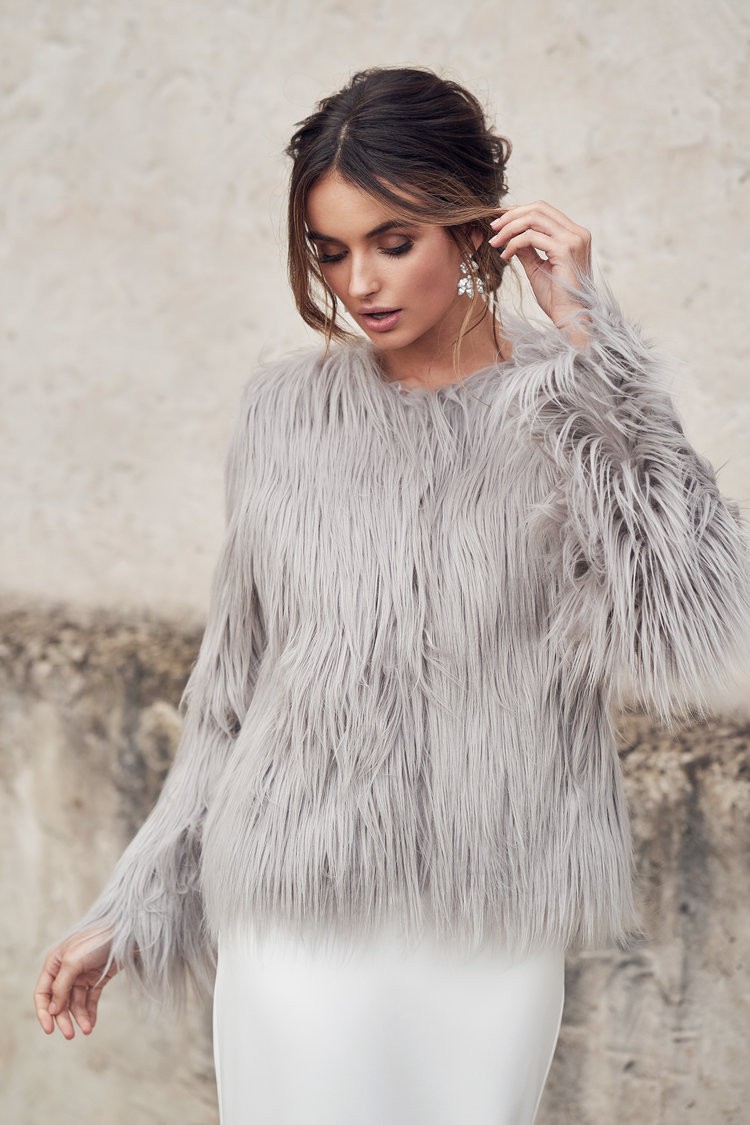 What better way for a chic, fashion forward bride to finish off her wedding day look than with a luxe fur coat? The perfect accessory if you are getting married in colder temperatures.
Fur Cape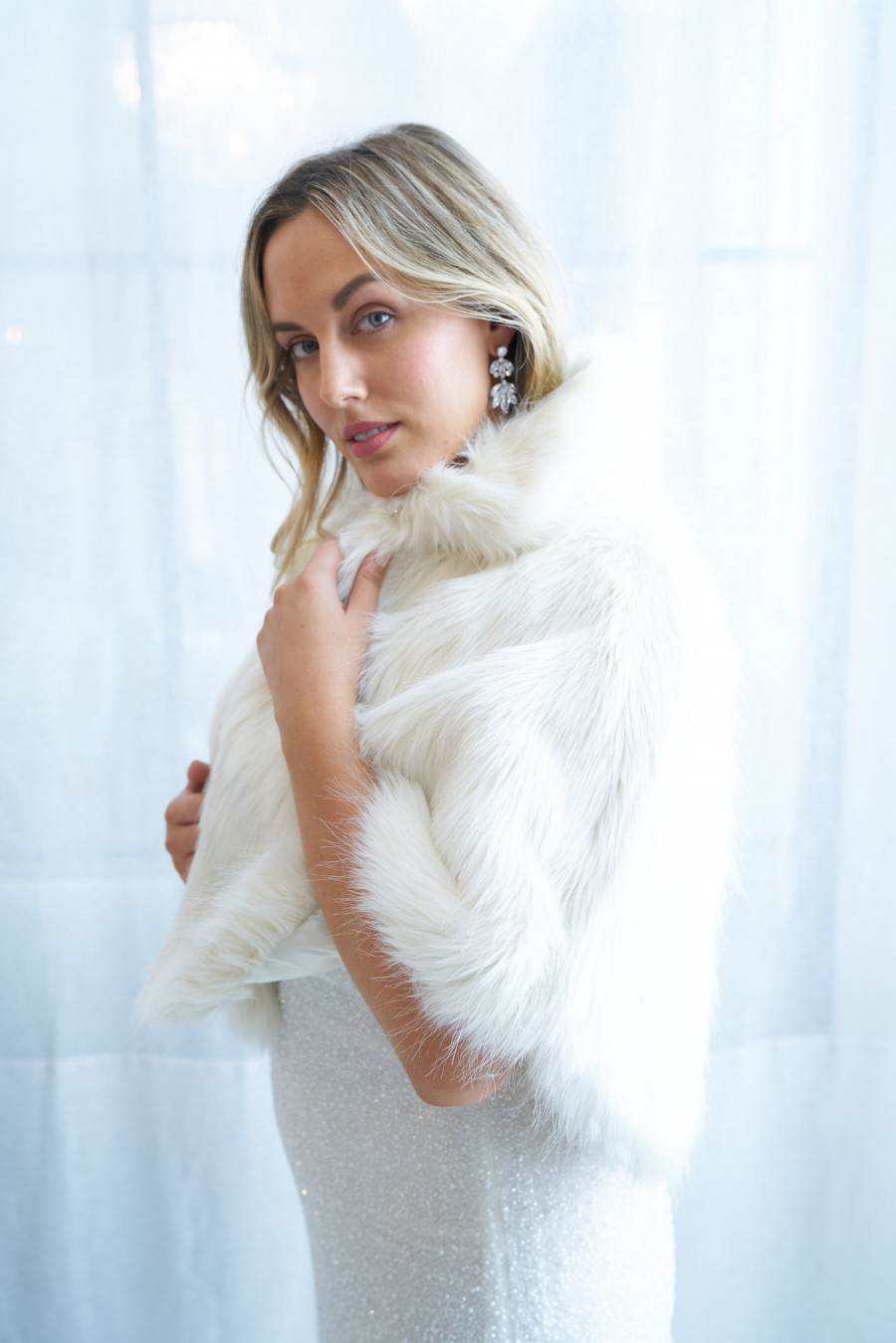 Feel luxurious with this fur cape accessory to finish off your wedding day style. We love it paired with an ultra glittery wedding gown style.
Demin Jacket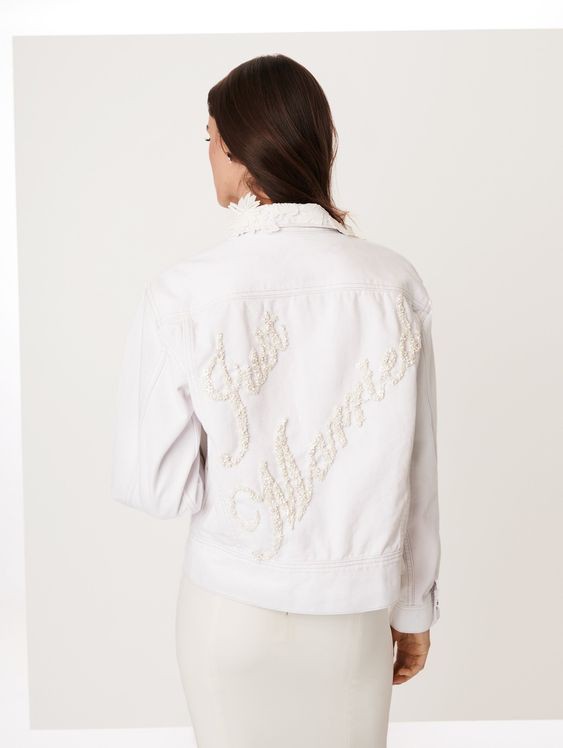 We have our girl-next-door brides covered with this adorable denim jacket. The perfect way to add a touch of your laid back personality to your wedding day look.
Sheer Trench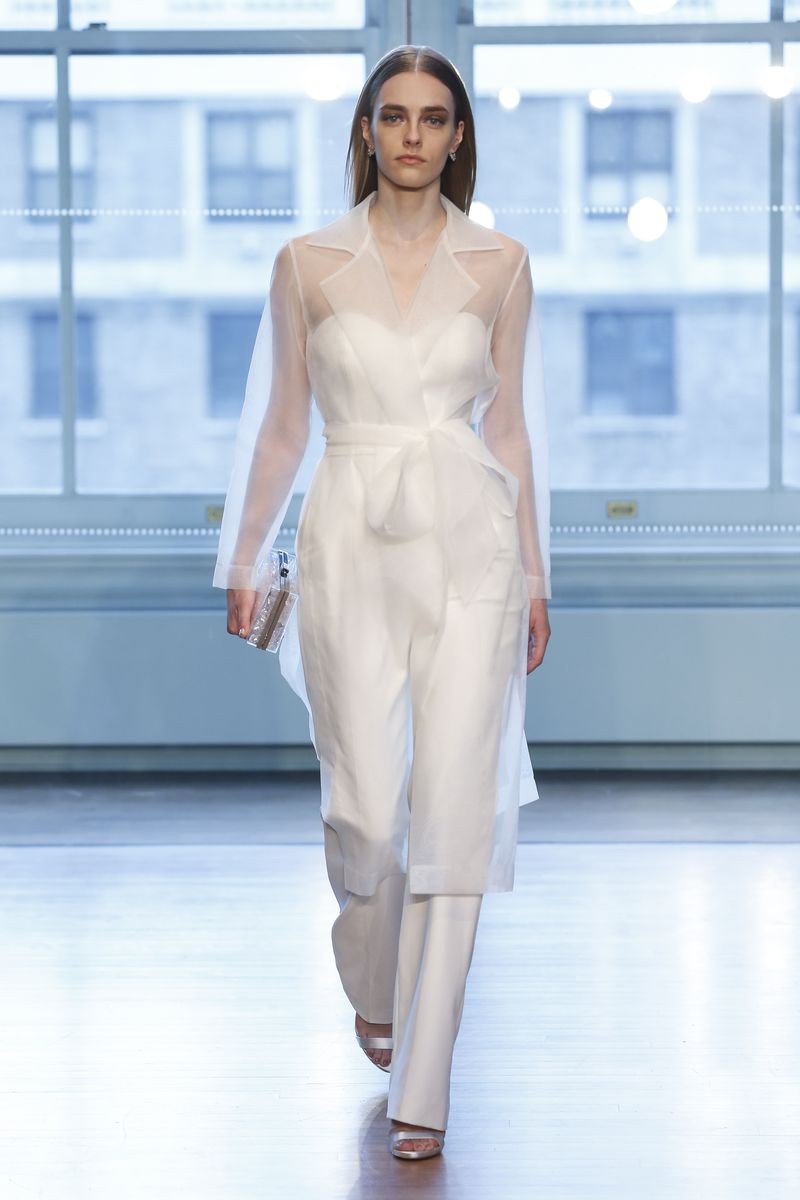 How about a sheer bridal tench coat to add a contemporary pop to finish off your wedding day look?
02.

Shoe-less Accessories

No shoes? No problem! Just because you are going barefoot on your big day doesn't mean you can't glam up your wedding day look from head to toe.
Blossom Footcuffs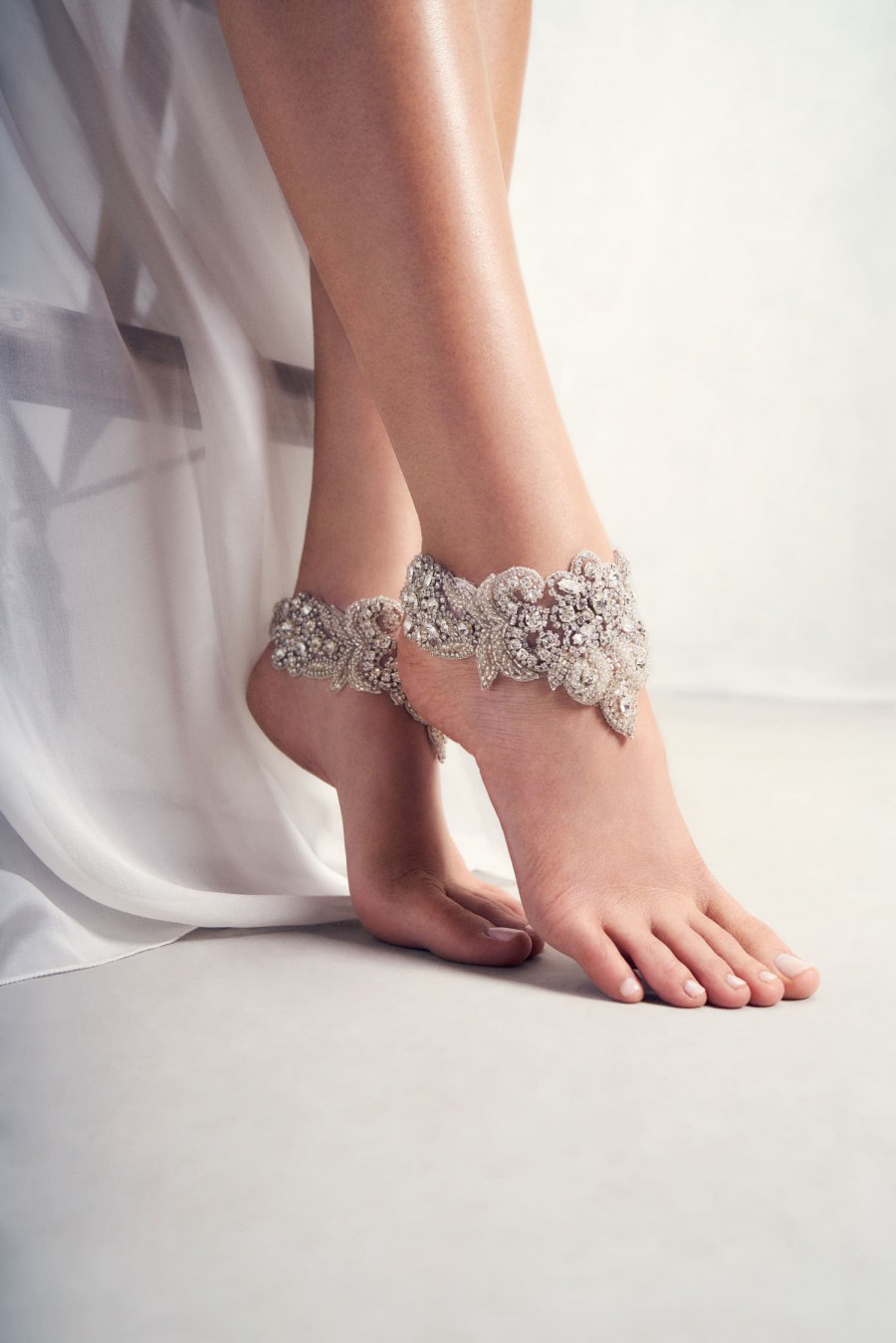 Add some luxe glamour to your barefoot bridal style. These footcuffs have a very free-spritzed bohemian feel to them, while being ultra detailed and glamourous.
Flapper Worthy Footcuffs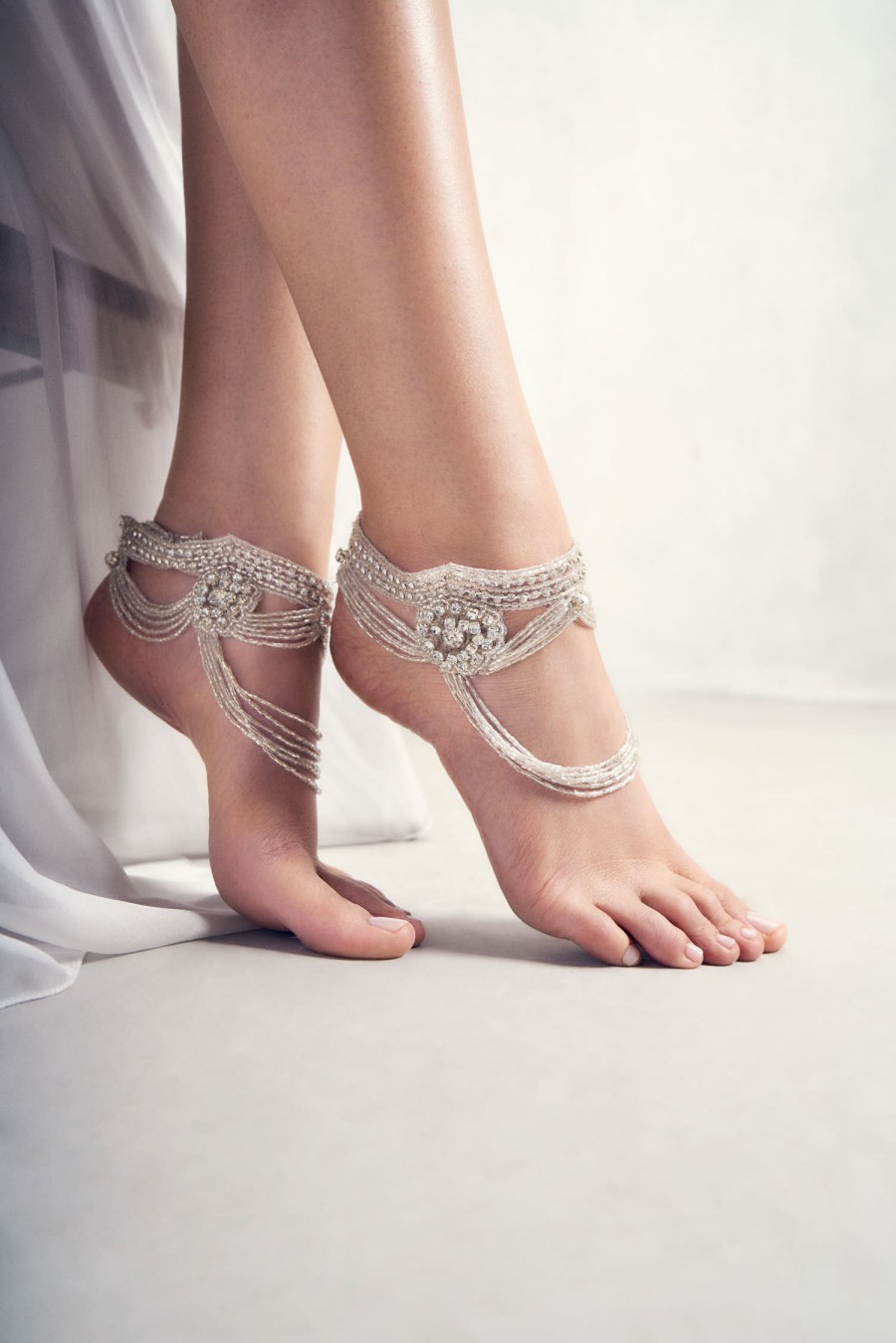 These next footcuffs from Anna Campbell have a very flapper-approved, roaring 20's feel to them.
03.

Hats

You know you look fabulous in hats, so why now wear one on your big day?
Sophisticated Sunhat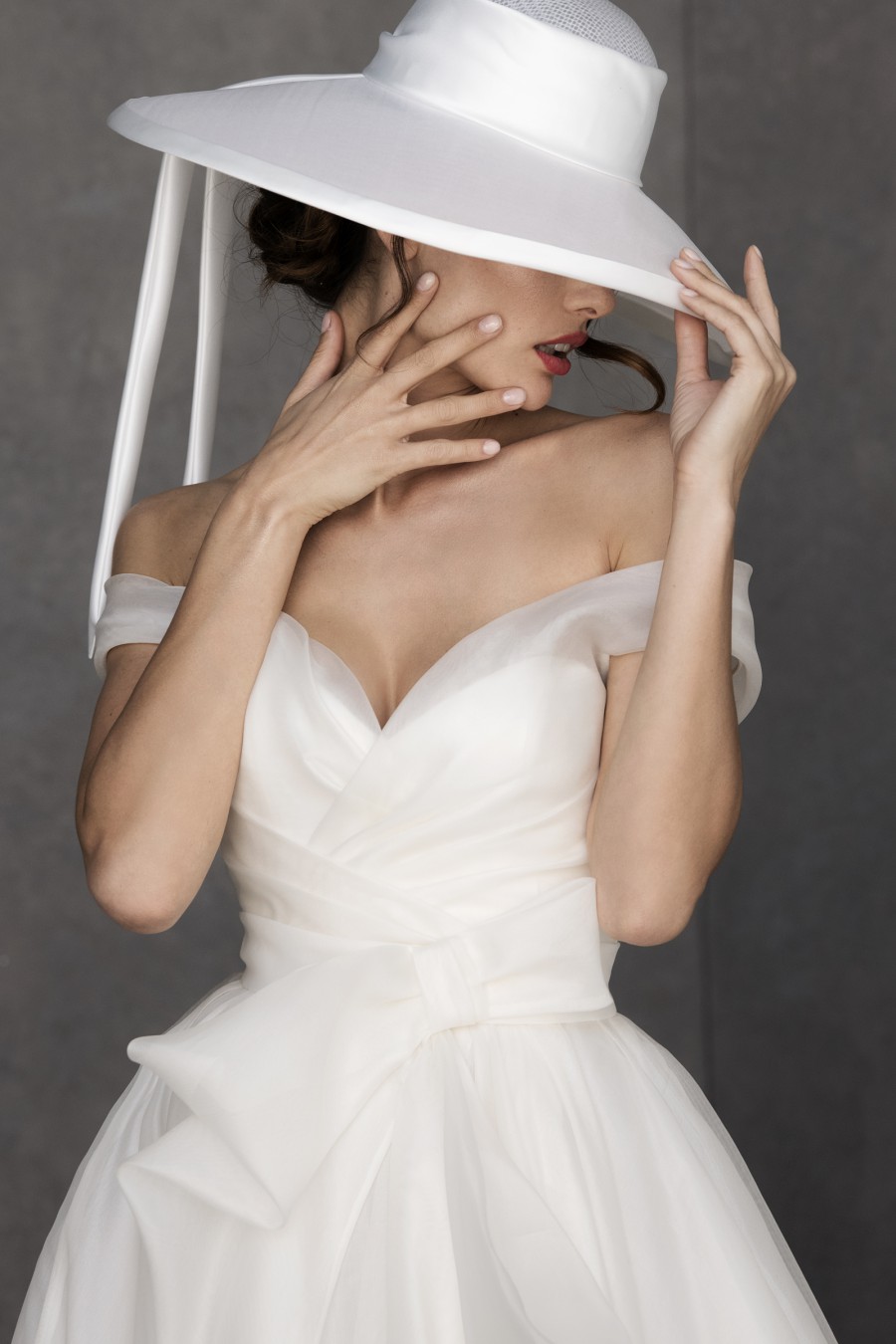 Add a polished, sophisticated finish to your wedding day style is a glamorous bridal hat.
Country Girl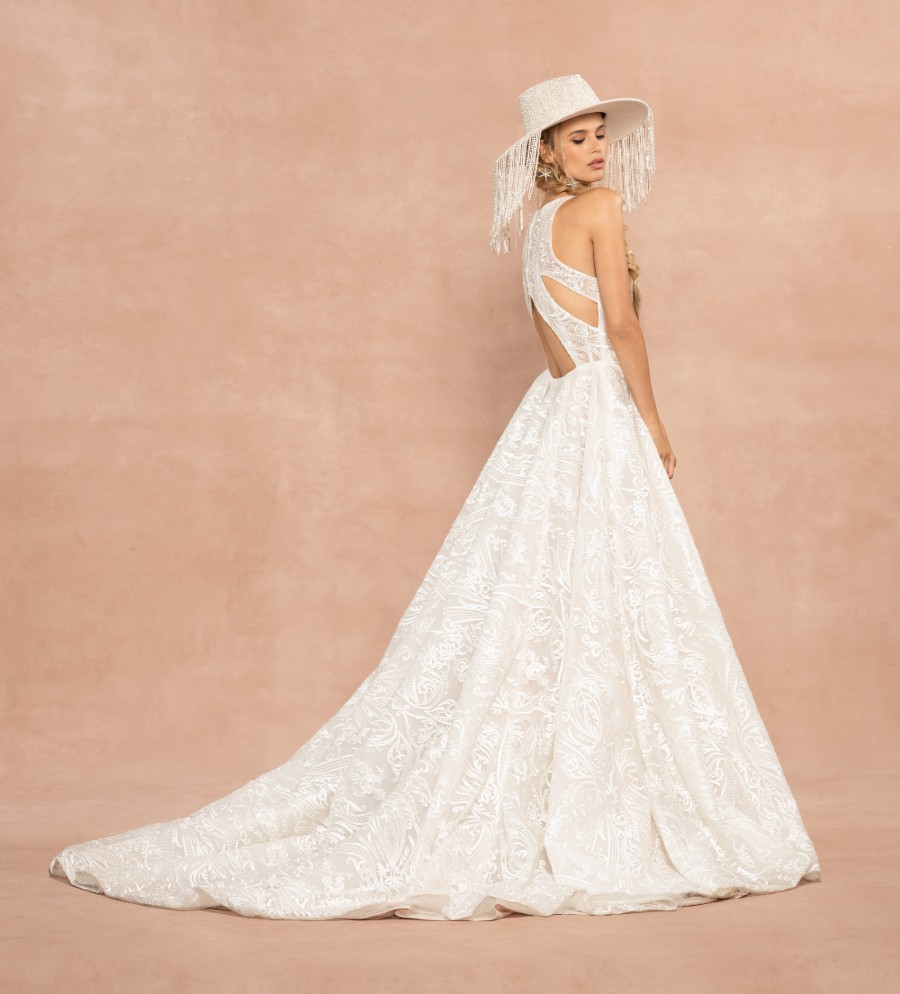 Are you a country girl looking to add some cowgirl vibes to your wedding day style? We have you covered with this beaded, bridal cowgirl hat!
Pearl Fedora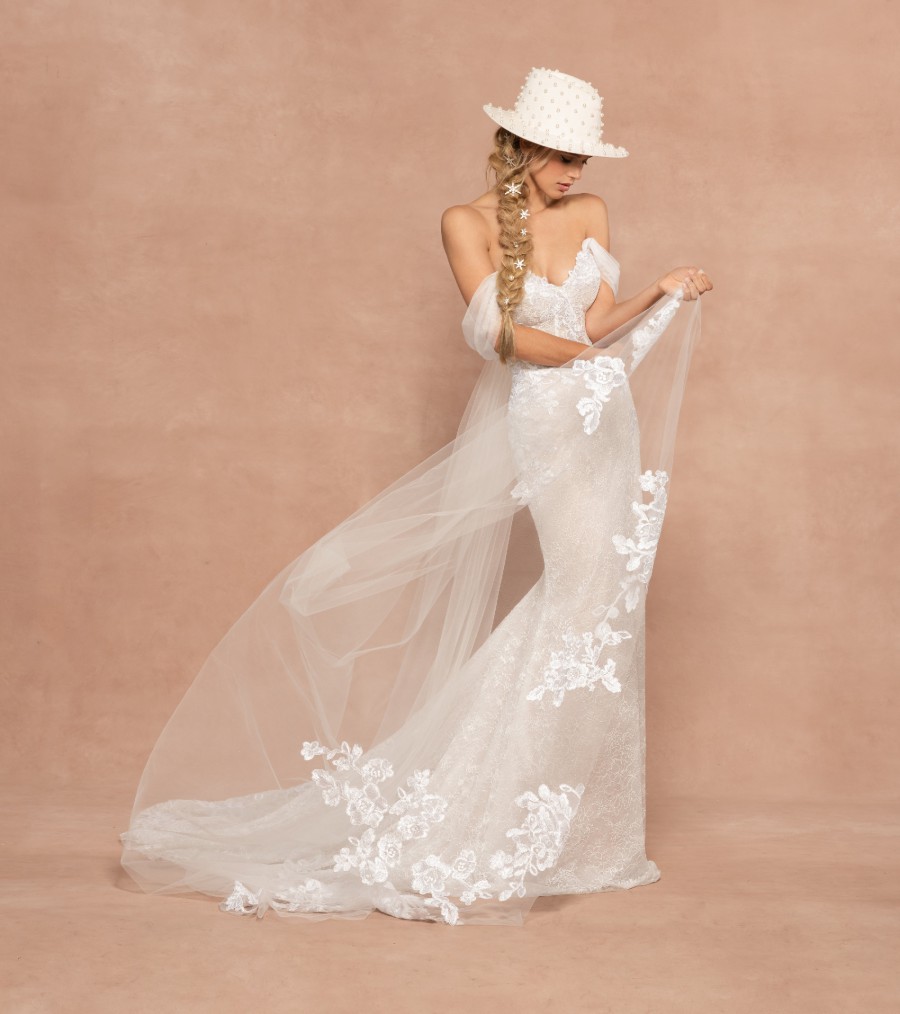 If a fedora is more of your hat of choice, then you want to check out this pearl accented bridal hat. The addition of this fedora completely transforms the entire look!
Oversized Hat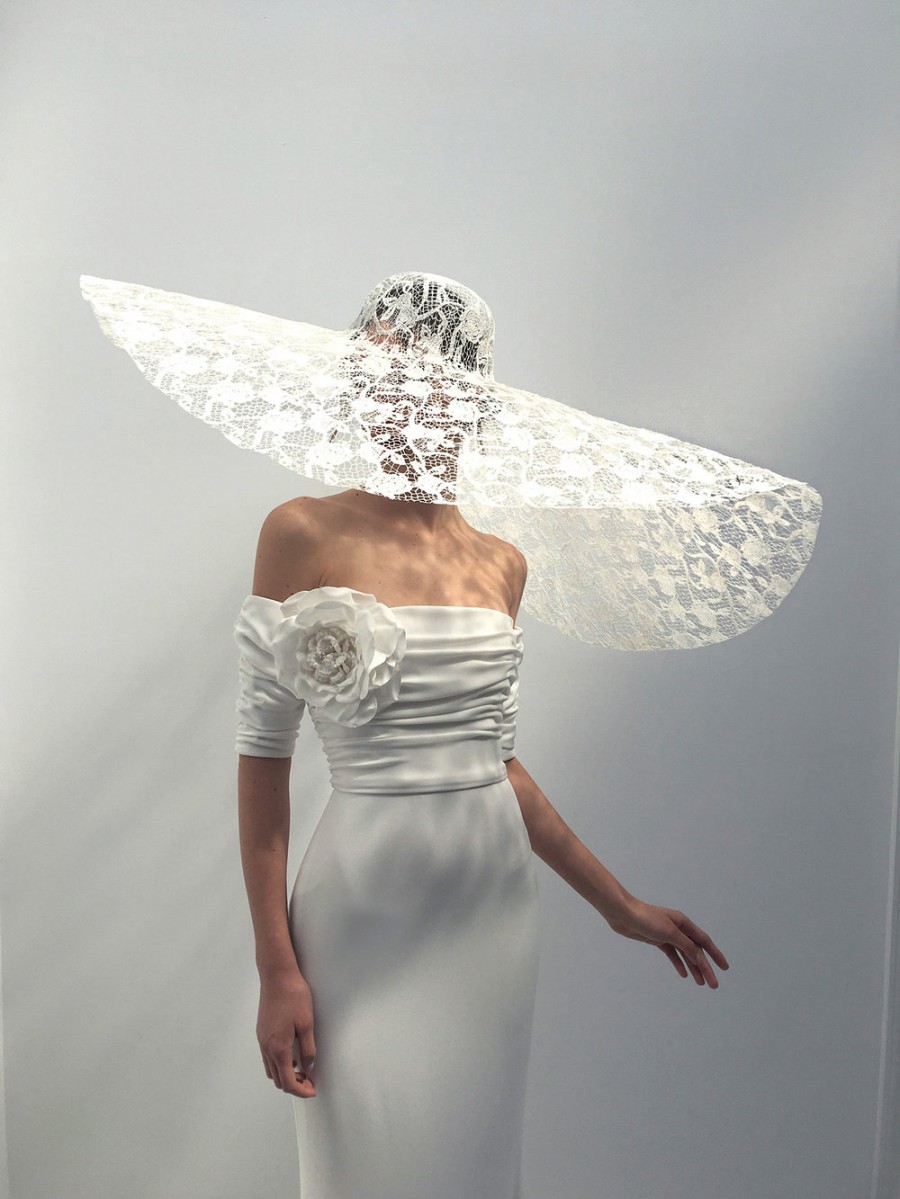 Really add some bold, contemporary sophistication to your wedding day look, like with this oversized bridal sunhat.
04.

Headbands

Headbands are taking over as the hair accessory of choice when it comes to contemporary bridal fashion. So what do you think? Would you wear a headband over a veil?
Matchy Matchy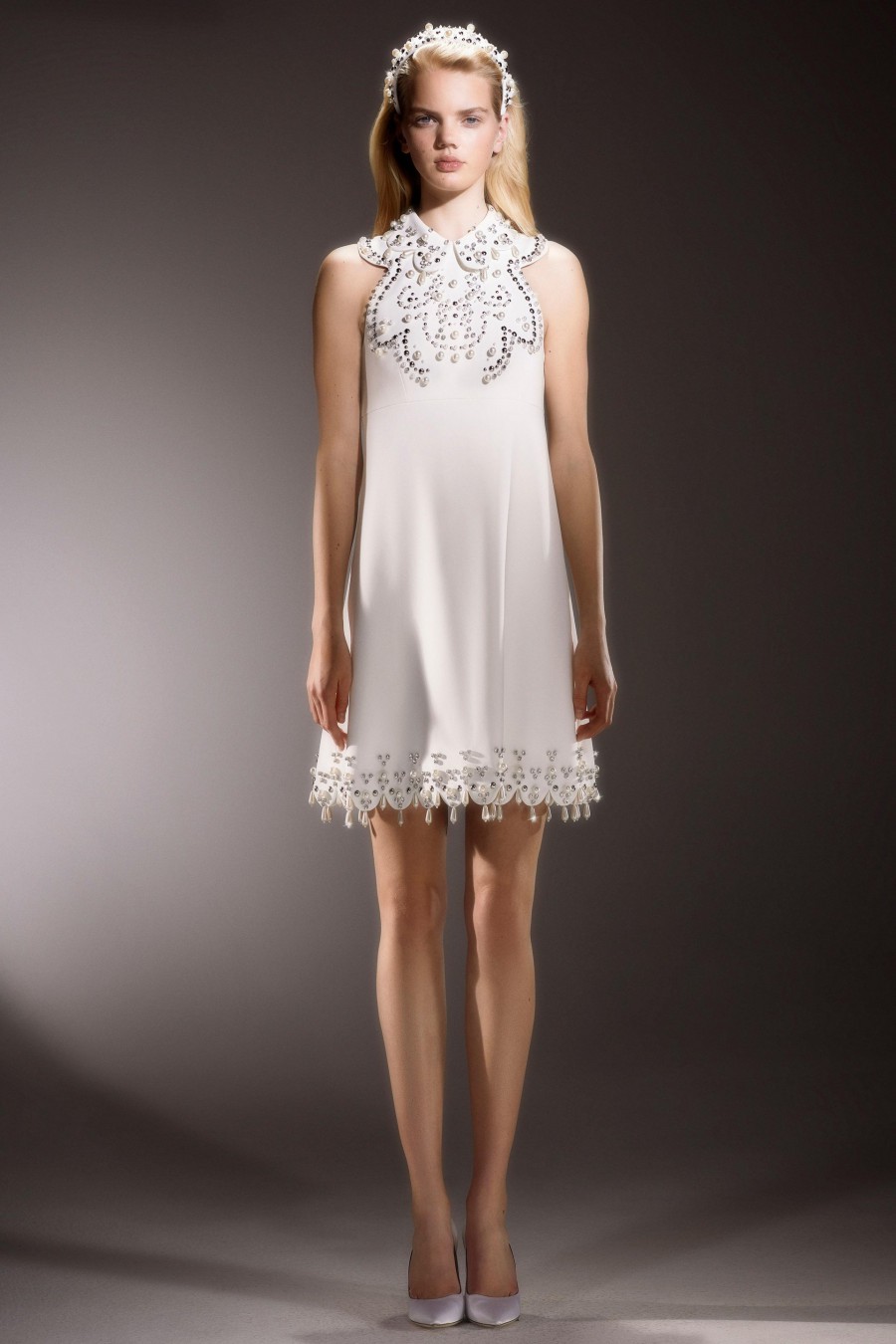 We love this pearl, crystal and stud adorned bridal headband from Viktor Rolf. And even better that it matches this adorable bridal mini dress!
Layered Pearls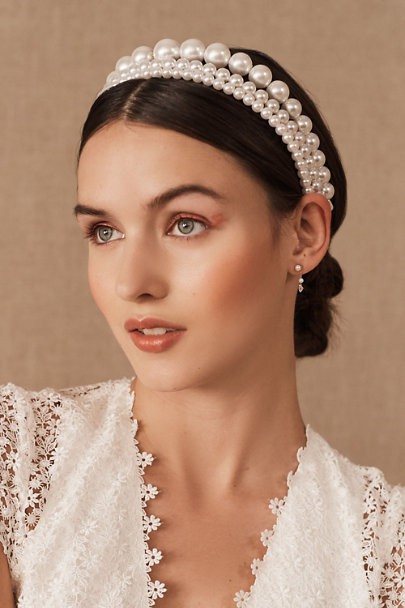 Pearls arent just for your wedding day jewelry. Add a pop of pearls to your style with this stunning headband form BHLDN.
Headband Veil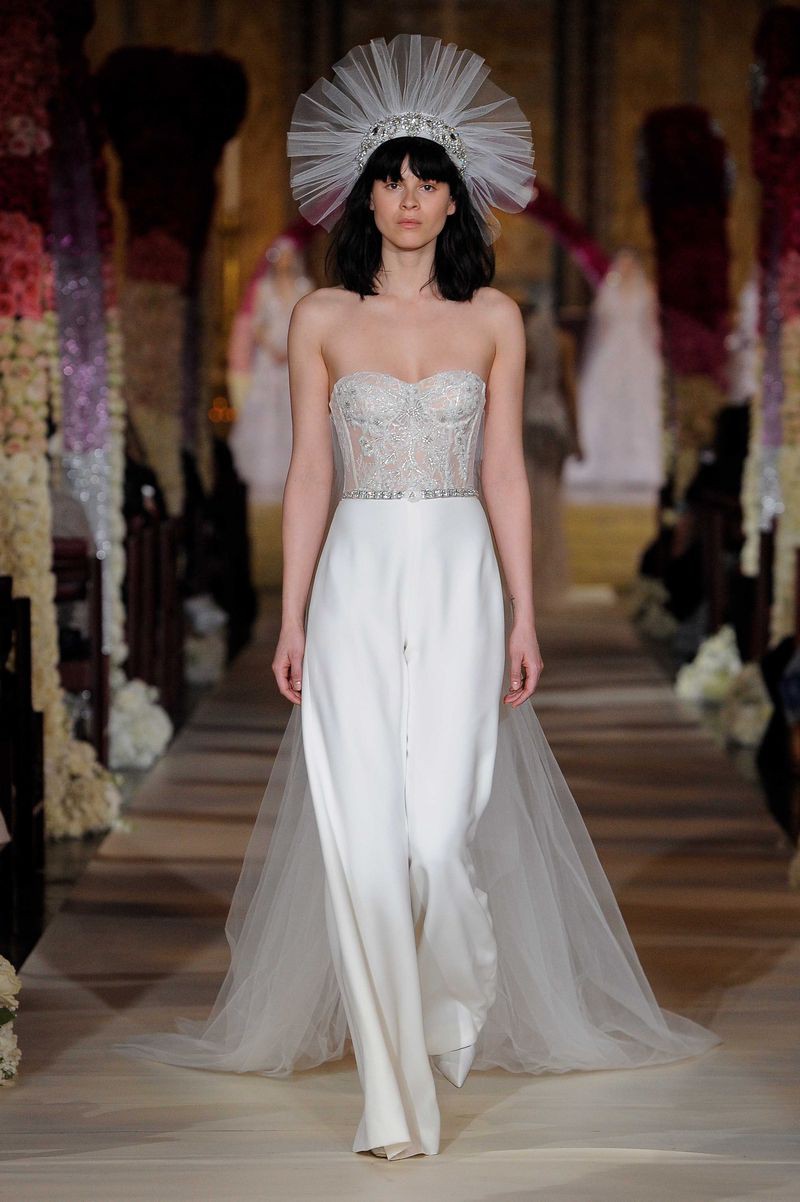 Headband? Veil? Or both? Reem Acra beings us a unique bridal headband with tulle accenting that seems to combine the feel of a traditional veil, with the contemporary headband trend.
Golden Florals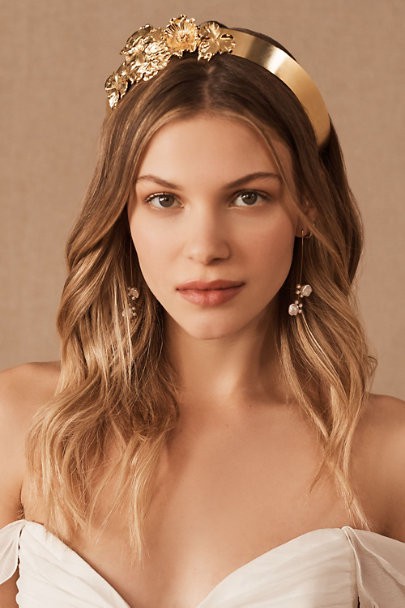 Add a metallic finish to your wedding day style with a bold gold headband. The perfect way to add a metallic accent to your wedding day look, without having to wear a lot of jewelry.
05.

Gloves

Feel ultra Old Hollywood glam with a set of white gloves to finish off your wedding day look.
Ruffle Cuffs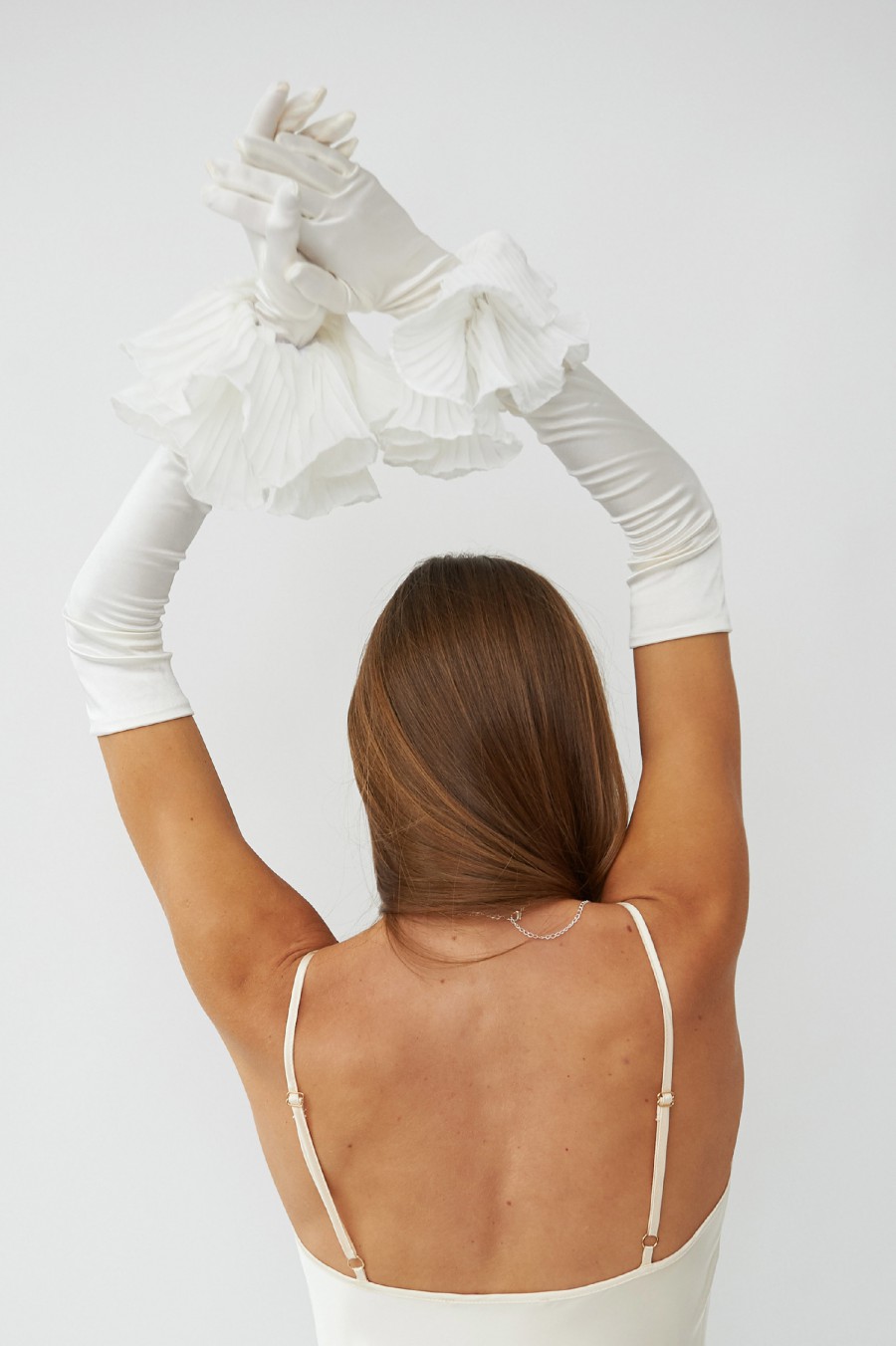 Take your wedding day look to the next level with these ruffle cuffed white gloves. Add an ultra glam, red carpet ready feel to your wedding day look. Not to mention that a pair of statement gloves like this can completely transform your entire look for you big day!
Pop of Pink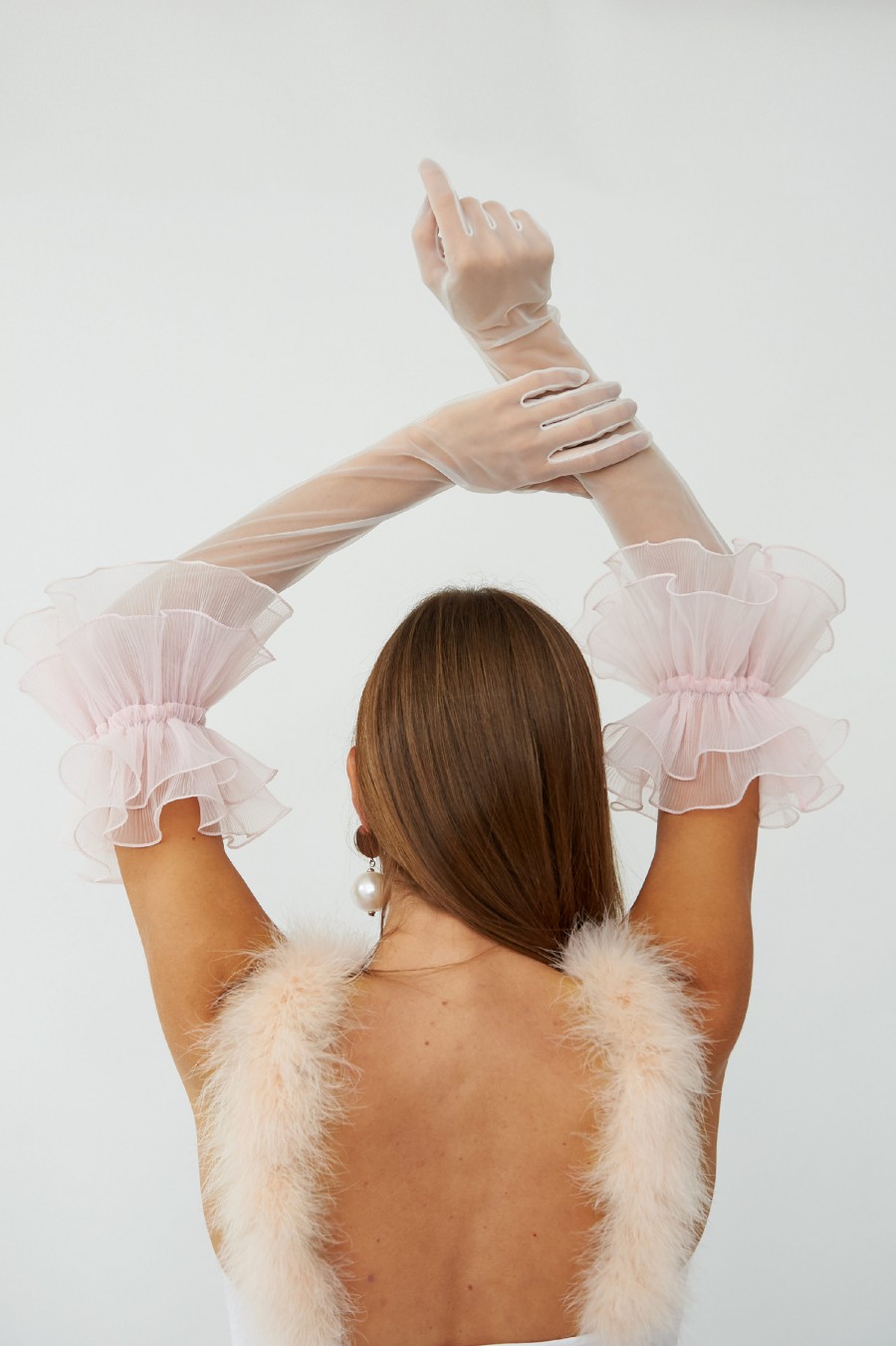 Or if you are a bride who loves pink, consider adding a pop of blushing color to your look - like with these sheer pink bridal gloves.
Trending Metallics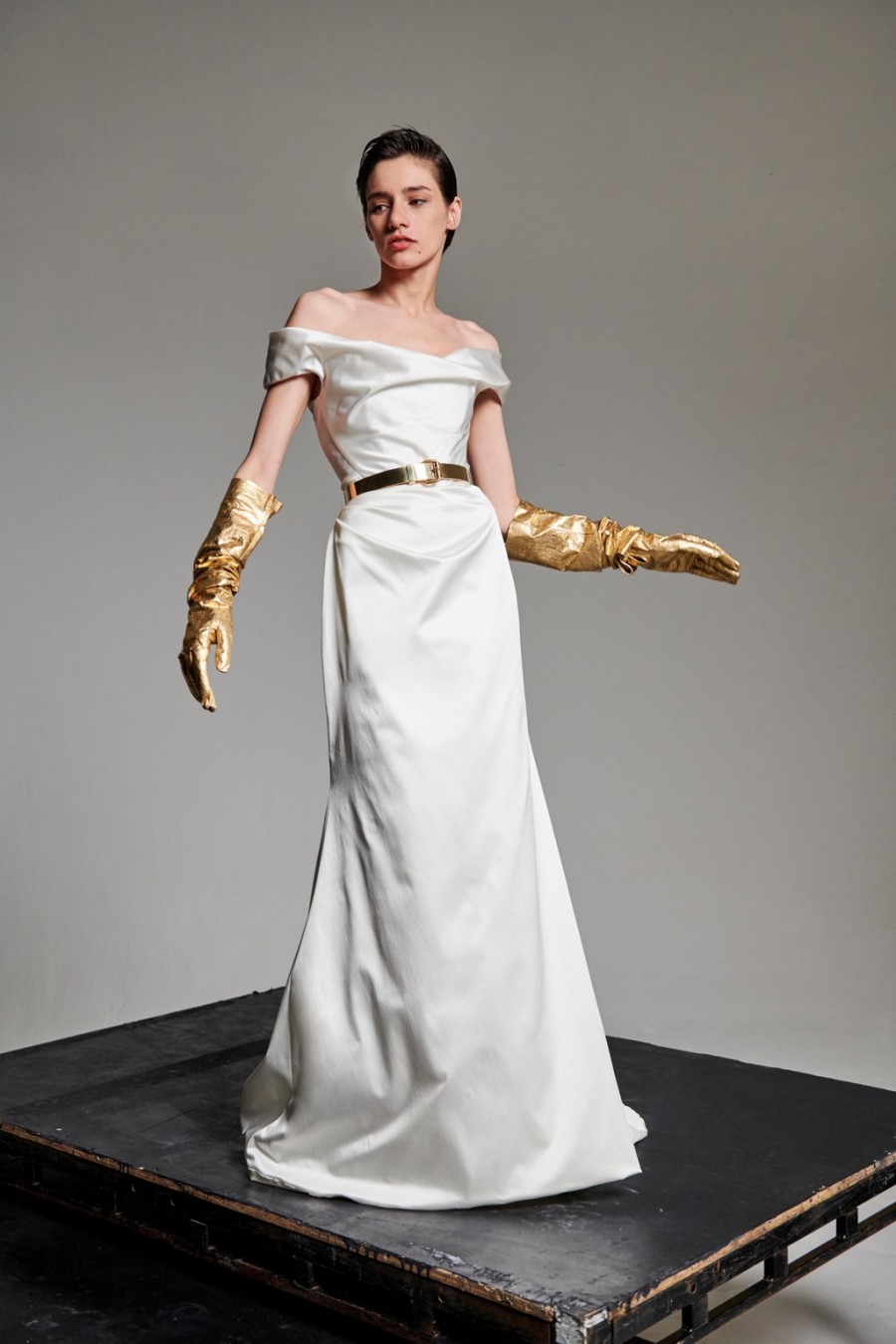 Metallics are so on trend in bridal fashion right now. So how about incorporating some gold metallic gloves into your wedding day look for a dramatic finish?
06.

Cap Veils

The perfect mix between a traditional veil and a head wrap. These chic veil alternatives are a must have accessory for the contemporary bride.
Wedding Cap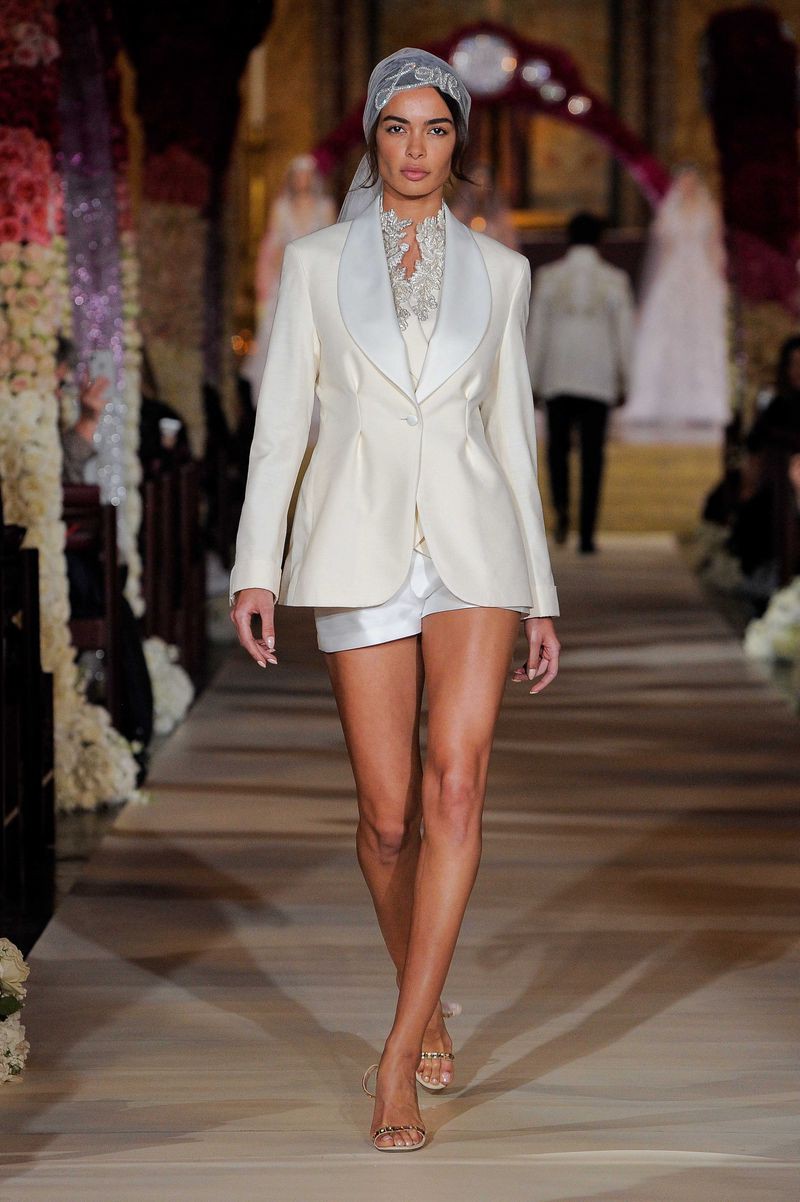 This ultra chic cap veil is the perfect accent to a nontraditional wedding style. It is edgy, and fashion forward. This accessory will have any bride feeling like a fashion icon on their big day.
Floral Cap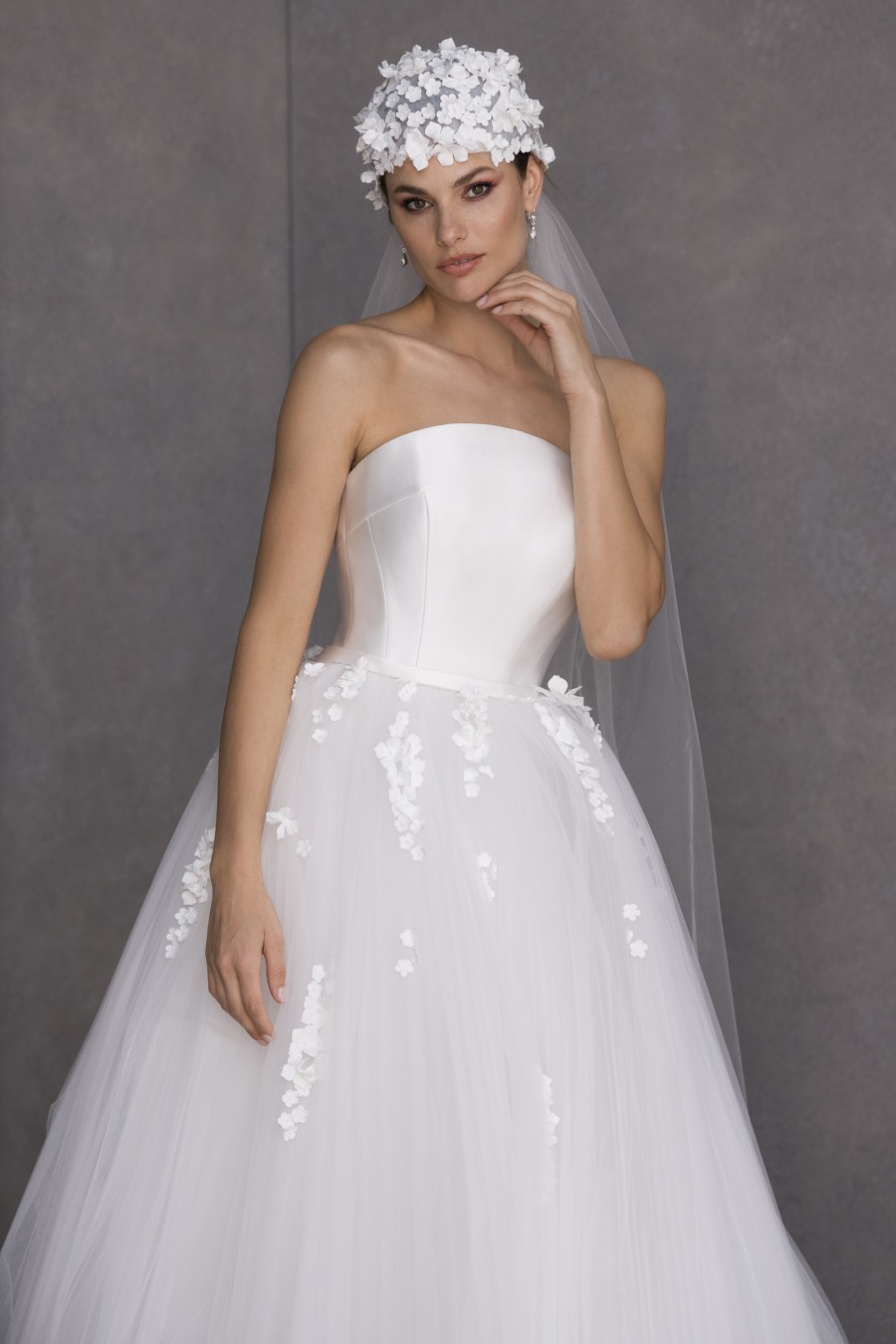 This next cap veil style completely transforms the look of this otherwise classic style. It adds a modern finish that is surprising and beautiful.
07.

Bridal Flats

Lets be honest girls, even if you start off the day in heels, you are going to end up barefoot by the time the ceremony is over. So why not rock some chic flats for the rest of your wedding day events?
Runaway Bride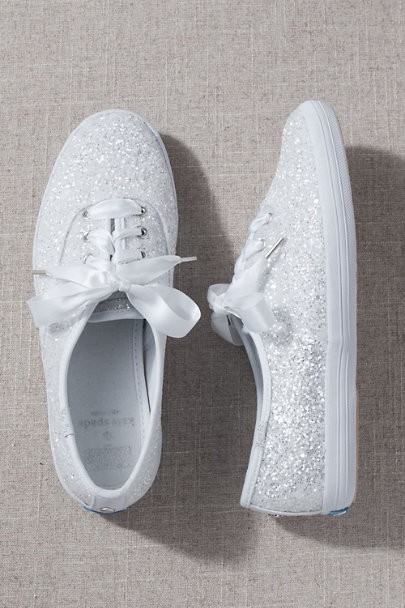 We doubt you are going to be doing much running on your wedding day. But our sporty, girl-next-door brides out there are going to have a hard time resisting these glittery bridal sneakers by Keds and Kate Spade!
Moroccan Wedding Shoes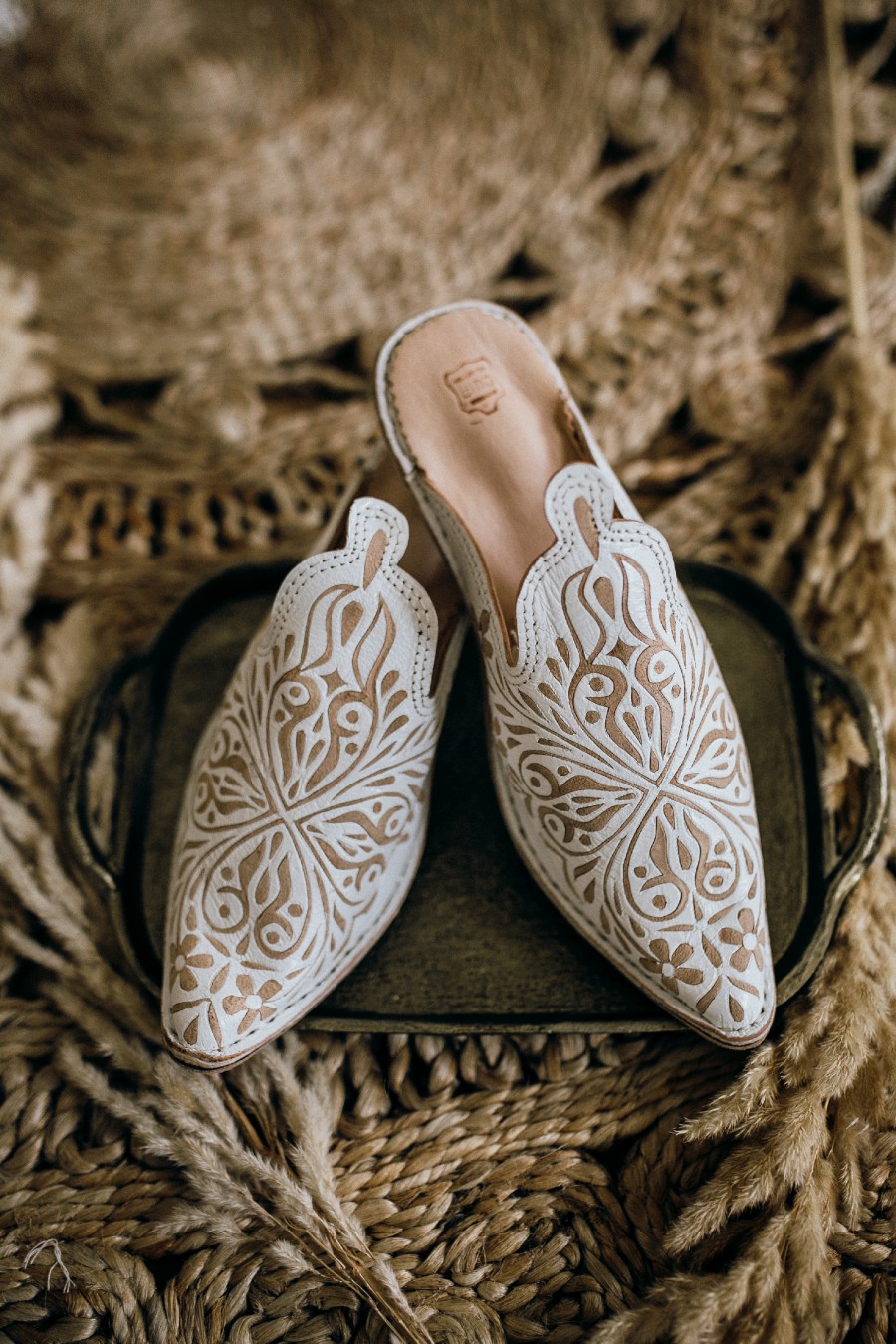 These Moroccan wedding shoes from Daughters of Simone are absolutely stunning. Just because your feet need you to ditch the heels for your reception, doesn't mean you have to resort to an old pair of sandals. These flats are stunning and comfortable!
Pointy Toe Flats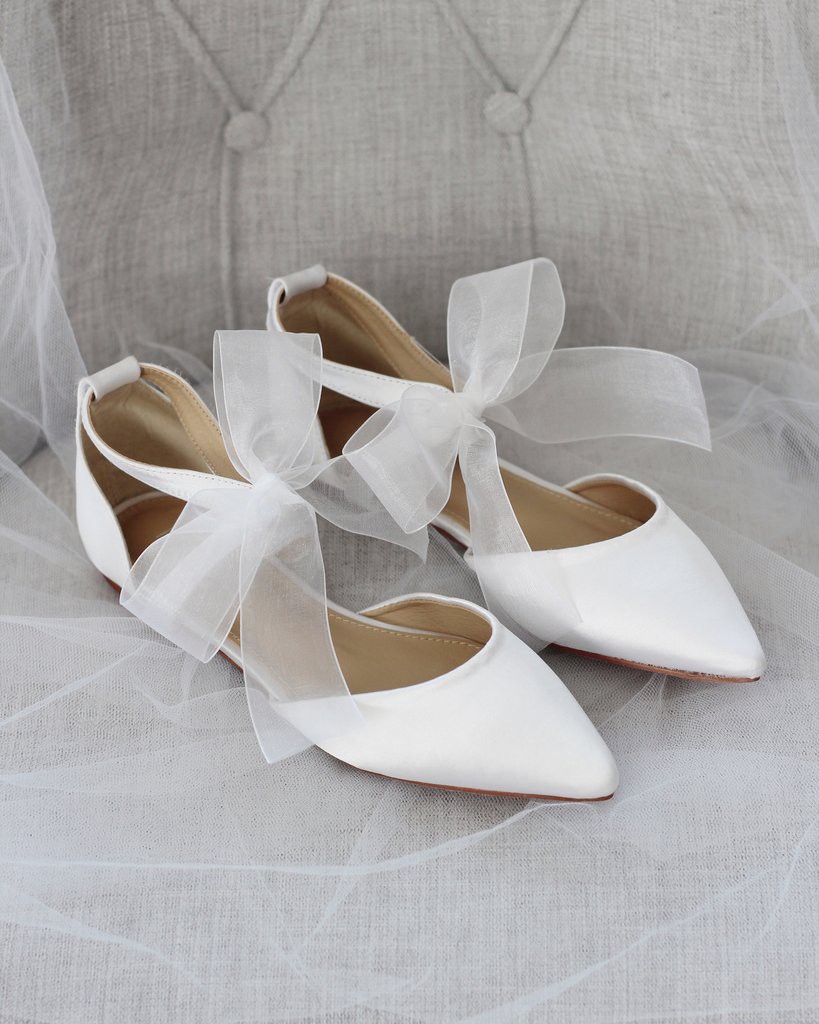 These next flats have a very girly ballerina feel to them, and we just love them. These are sure to look adorable with any wedding day look.
Fringed Flats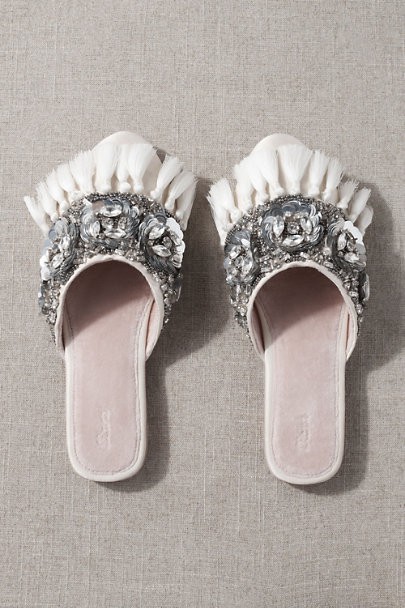 Make a statement with your bridal flats like with these dreamy fringed and beaded shoes from BHLDN. These are party ready, and perfect to match your eclectic style!
Satin Bows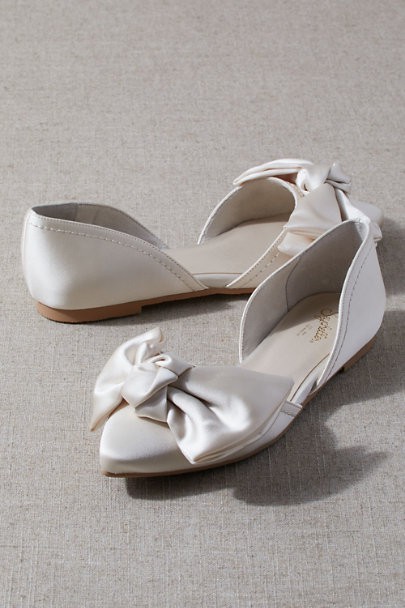 Satin bow flats can be the perfect comfortable compliment to your wedding day look. These are especially fabulous to match wedding styles with oversized bow accents. Or to mimic a girly bow hair accent!
08.

Clutch

Even a bride has things she needs on her big day. So why not store all of your must haves in a cute clutch that you can carry around throughout the day?
Feathered Bag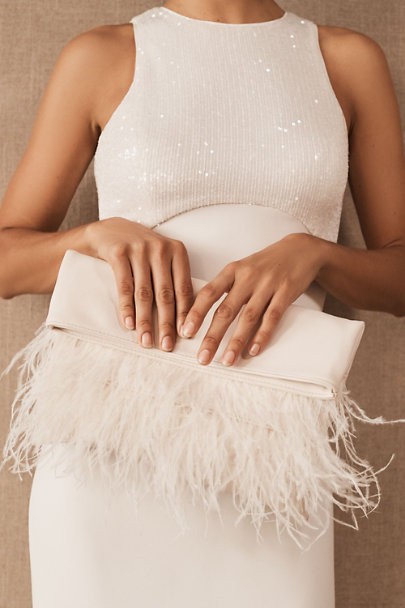 Feathers are a stunning trending style in bridal fashion - but that doesn't mean you need a feathered wedding gown. Incorporate an adorable feathered clutch, like this one from BHLDN, into your wedding day style. It is a super chic finish to your bridal look, and can hold all of your wedding day essentials!
Beaded Envelope Clutch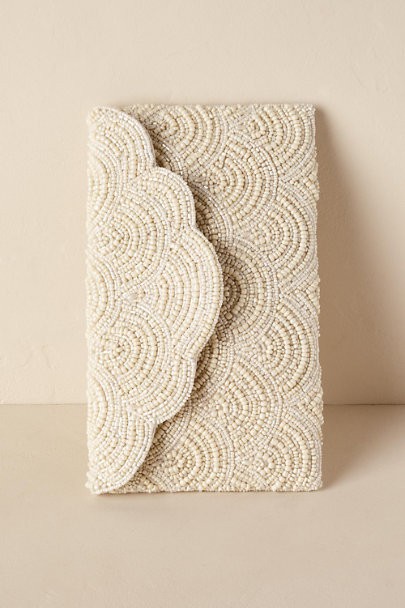 This stunning handmade beaded envelope clutch is hard for any bride to resist. We absolutely love the scalloped flap - and it has a simple gold chain strap, just in case you need it!

By Kathryn Schrotenboer