One of the most special days in your life will undoubtedly be your wedding day. All eyes will be on you as you walk down the aisle, so of course you'll want to look absolutely beautiful.
But how exactly do you keep your hair and makeup looking perfect throughout the big day? To help ease a bit of the stress and to help you achieve a gorgeous wedding-day look, we enlisted the help of Brittany Baer, bridal makeup expert at GILD Beauty Bar who is sharing insider makeup, hair and skincare secrets every bride needs to know before saying "I do."
01.

Investigate Before Hiring a Makeup Artist.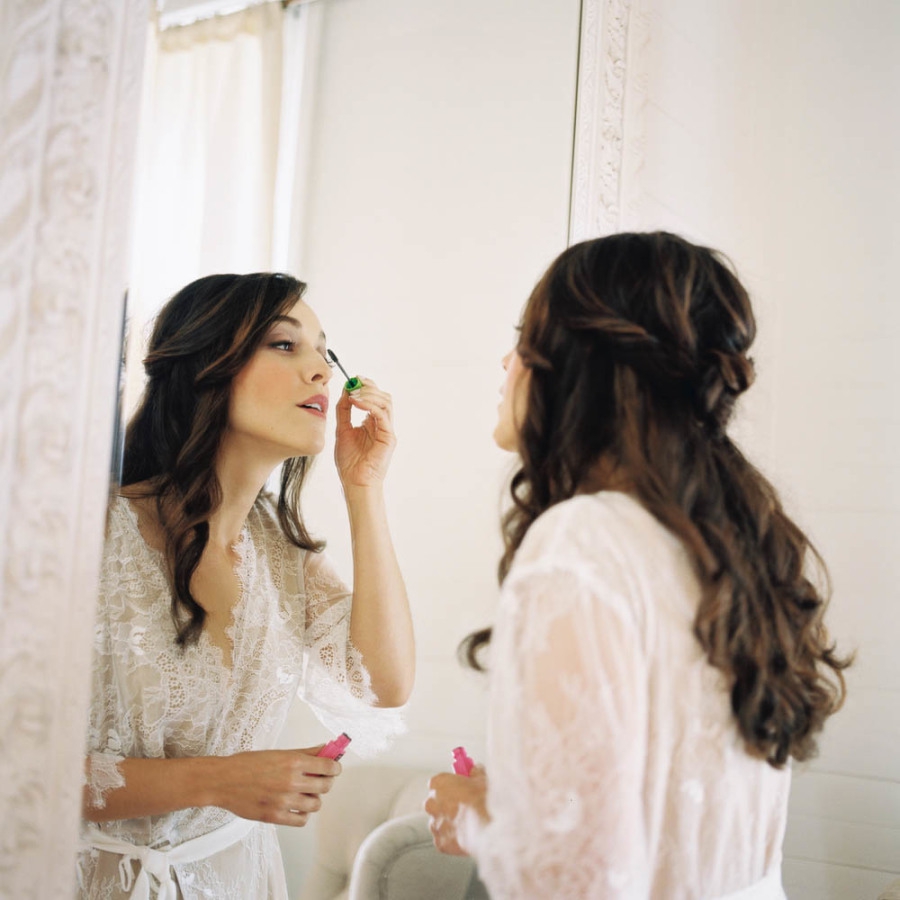 "Check credentials, ask length of time in the profession and definitely check for reviews of their work on social media platforms. This will help avoid hiring a potentially tardy artist or even worse, one that no shows to jobs."
02.

Stay Hydrated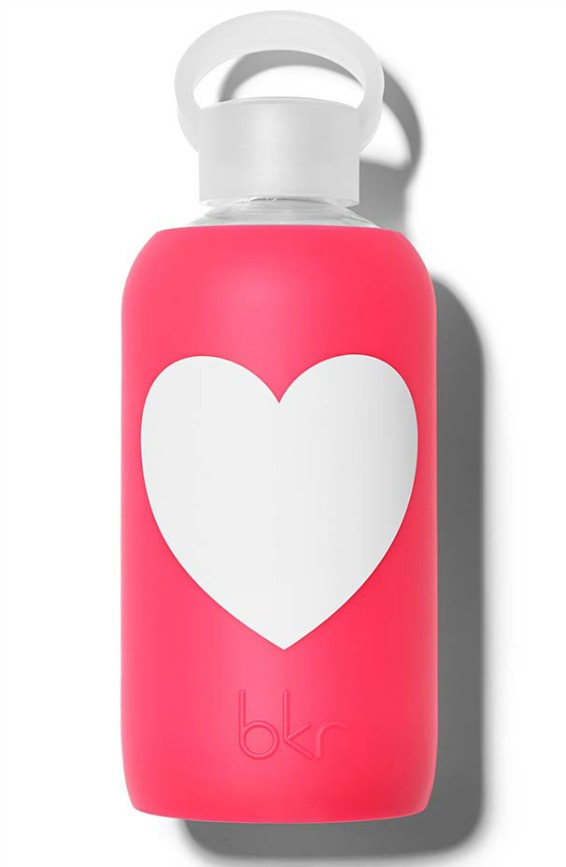 "Drink tons of water up until the day of the ceremony. Your skin will thank you later." TIP: For a fun bonding experience with your gals, gift them cute water bottles like BKR Bisous Heart bottle to ensure everyone is on top of their game pre-festivities.
03.

Get a Chemical Peel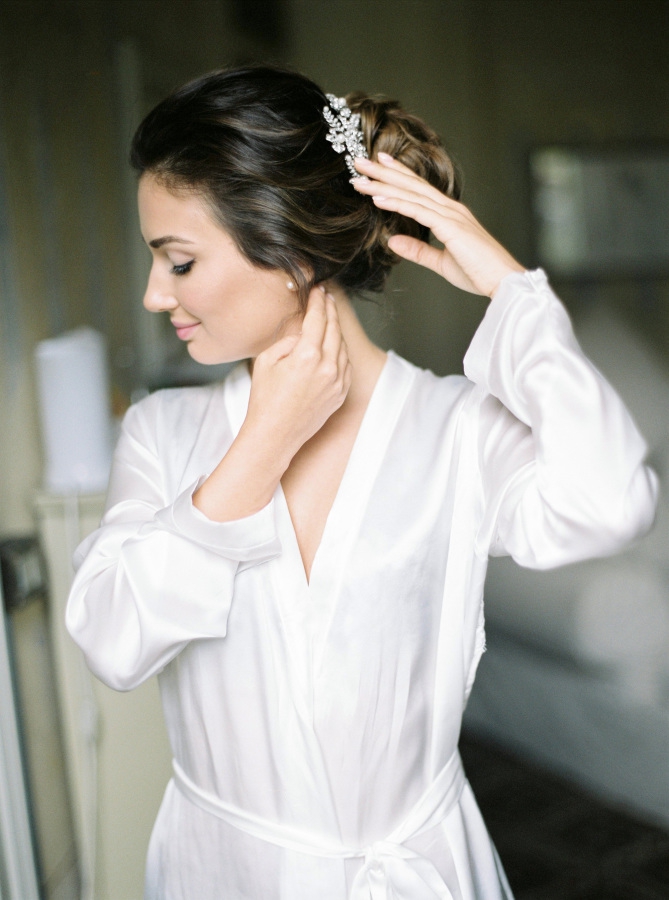 "They work wonders and help rid of dead skin that dulls the skin's radiance. There are many options, so consult with your dermatologist or Esthetician who will be able to give you lots of details on the process."
04.

Schedule a Trial Run
"Do a trial run with your makeup artist before your wedding day. When hiring hair or makeup artists, be sure to do a trial run prior to the date to work out all the kinks." TIP: If you already have favorite products that you want to use for your wedding day, bring them with you to your trial run. It'll help you see the final look using those specific products and help your makeup artist become more familiar with the items he or she will use.
05.

Get Waxed
"Waxing your brows, upper lip and nose can help you be confident that no unsightly hairs will be showcased in your wedding photos. If you're going on a honeymoon, you should also consider getting a Brazilian wax. This will help avoid any razor burn or irritation that would shown in a bikini."
06.

Perfect Your Skincare Routine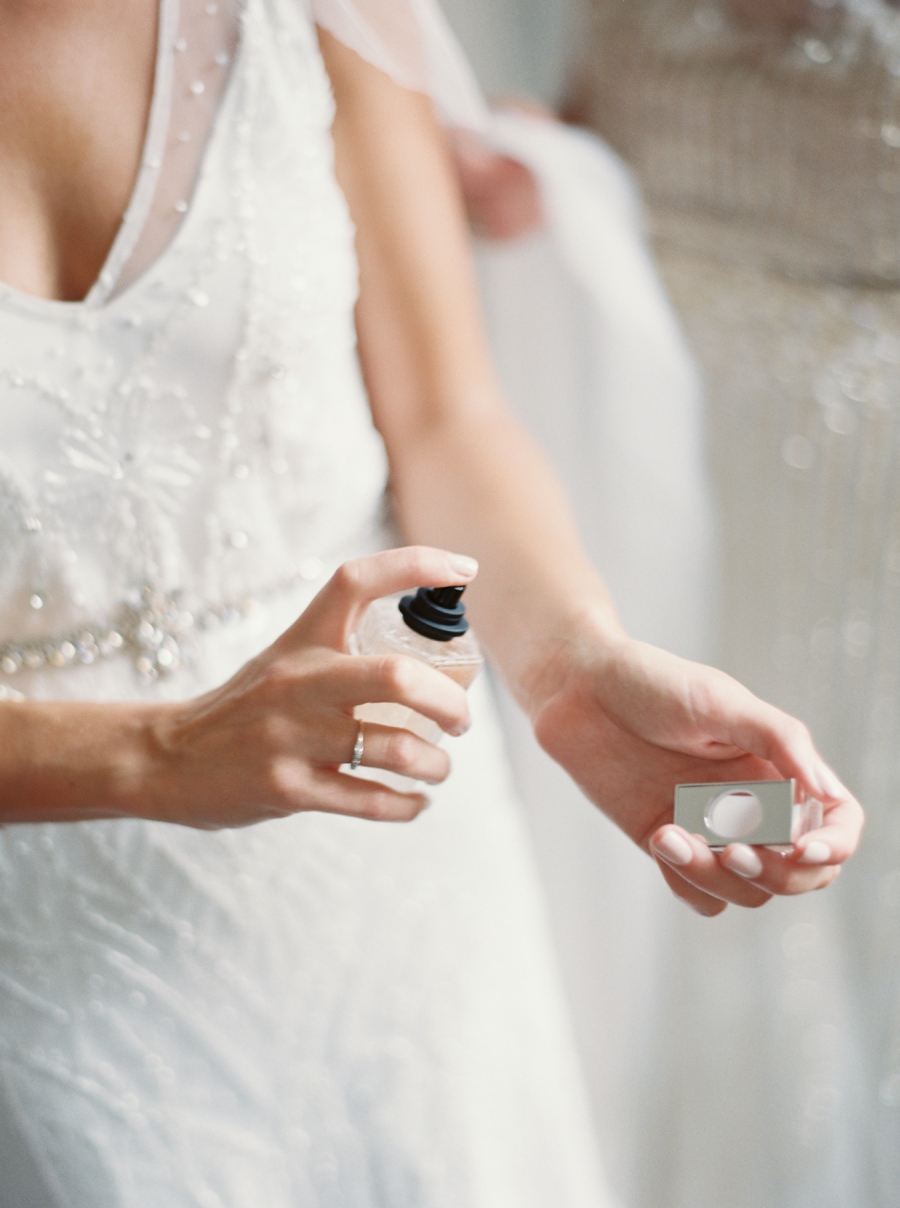 "Keep up on your skincare regimen before your wedding day and don't change it prior to the date. This will help alleviate the possibility of any skin breakouts from using new products your skin might not be familiar with."

Do you have any bridal beauty tips and tricks you plan on using to look gorgeous on your wedding day? Share them with us in the comments below!

By Melissa A. Paniagua